Event Details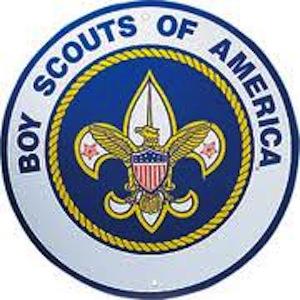 This will be held at The Patriots' Path Council Service Center
2/19/2022 8:30 AM to 3:00 PM

We will be starting PROMPTLY at 8:30 AM
Trainer's EDGE is the second class in the BSA train-the-trainer program; It focuses on using the EDGE method to deliver training. This course is required for NYLT and Wood Badge staff members and can also be used to fulfill an approved ticket item for current Woodbadge members working on ticket items. Other trainers should be taking this course as a pre-requisite to teaching any other course. This course is especially useful to unit leaders, and youth leadership who need to present Introduction to Leadership Skills for the Troop, Introduction to Leadership Skills for the Crew, or Introduction to Leadership Skills for the Ship.
Participants should arrive prepared to give a 10 minute presentation on the topic of their choosing from the Scouts BSA Handbook or another program element like Cub Scouting or Venturing. You may use any media you choose (flip charts, power point, posters, props…). The presentation may be a specific skills session that uses EDGE but the broader skills of the trainer should also be demonstrated. A broad topic choice such as uniform, advancement, high adventure, hiking, or camping, could be selected.
Please bring your own lunch.
When & Where
Trainer's EDGEPatriots' Path Council Service Center
Saturday 02-19-2022 8:30 AM ET to 3:00 PM ET
Past
---
Trainer's EDGEWinnebago Scout Reservation
Sunday 04-10-2022 8:30 AM ET to 3:00 PM ET
Past