Event Details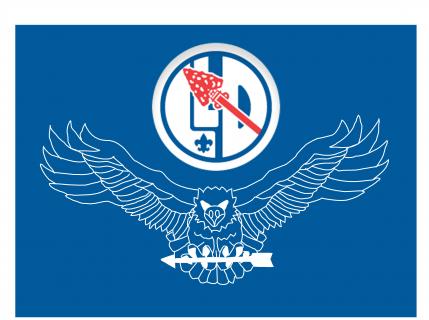 Lodge Leadership Development
Weekend
November 1-3, 2019
Located at Winnebago Scout Reservation
102 Timberbrook Rd., Rockaway, NJ 07866
All Lodge members are encouraged to attend this exciting weekend!
Only $12 per person.
(Unfortunately the package plan does not apply to this activity)
Registration closes Tuesday, October 29th, at 11:59 pm.
Check-in on Friday starting at 6pm.
What to bring: Sleeping Bag, Scout Uniform, clothing appropriate for the weather, water bottle, OA sash, toiletries, any medications you will need, a TENT, and your current Health and Medical Record Form with Parts A & B completed and a copy of the front-and-back of your medical ID card attached to it if not previously provided at one of our spring or fall weekends this year. Should you need a copy of the form, download it from
http://www.scouting.org/filestore/HealthSafety/pdf/680-001_AB.pdf
There will be games, leadership training, and much more!
Departure on Sunday will be 10:00 am.
This is an experience you won't want to miss!
When & Where
LLD WeekendWinnebago Scout Reservation
Friday 11-01-2019 6:00 PM ET to
Sunday 11-03-2019 10:00 AM ET
Past