Event Details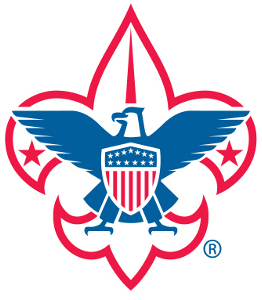 Camp Cedars
WHO: All Scouts & Scouters are welcome.

WHAT: Projects will include preparation of the campsites, program areas, and general camp maintenance in preparation for the summer camp season and specialty/skilled projects if able. Camp for FREE either Friday and/or Saturday night in a campsite! Lunch will be provided.
WHEN: 9:00 am - 3:00 pm; participants can arrive anytime and work however long you're able
Saturday, March 20
Saturday, April 17
Saturday, May 15
If these dates don't work for you, we are happy to provide work projects additional weekends.

WHERE: Meet at Cedars Administration building which is the first building on the left after entering camp. 2898 Tom Lee Road, Cedar Bluffs, NE 68015
BRING: All participants must have a BSA Annual Health & Medical Record (parts A and B), work gloves, suitable clothing and foot wear, and water bottle.
PROJECTS:
March: Cleaning up fallen limbs and stack for firewood, Trail and campsite cleanup, Cutting/splitting firewood, Removing marked tent frames for replacement, etc.
April: Limb cleanup in campsite in preperation for mowing, Moving and installing new tent frames, etc.
May: Spread mulch, painting, etc.
Thank you for helping get camp ready for campers!
When & Where
May 15Camp Cedars
Saturday 05-15-2021 9:00 AM CT to 3:00 PM CT
---
March 20Camp Cedars
Saturday 03-20-2021 9:00 AM CT to 3:00 PM CT
Past
---
April 17Camp Cedars
Saturday 04-17-2021 9:00 AM CT to 3:00 PM CT
Past