USAA Archery Level I Training
Event Details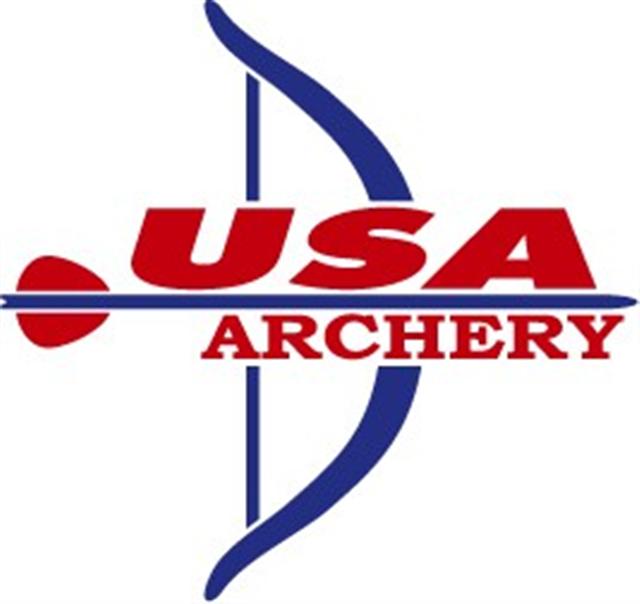 USAA Archery Level I Instructor Training
When: Saturday, March 30, 8AM - 6PM (Friday arrival available)
Where: Little Sioux Scout Ranch
Cost: $90 per participant (includes training materials, meals, facility)
The Mid-America Council is sponsoring this Archery Instructor class. Volunteer BSA Shooting Sports personnel, who are certified USAA Archery Level II Instructors, will be conducting the courses using approved USAA Archery training materials. The course will aim to certify participants as an USAA Archery Level I Instructor and the ability to be a qualified Archery Merit Badge Counselor.
Participants should bring their own bedding and personal supplies. All equipment will be provided. Participants may bring their own arm guards and finger tabs, but should not bring bows or arrows. Mid-America Council, BSA prohibits use of outside firearms and/or archery equipment.
The cost of the course is payable upon registration and is NOT REFUNDABLE.
When & Where
Little Sioux Scout Ranch
Save the Date
Saturday 03-30-2019 8:00 AM to 6:00 PM

Contact
Jim Williams
Course Director
beavalo678@yahoo.com
402-679-5817

Christine Sammons
Camping Director
christine.sammons@scouting.org
402-514-3006

Durham Scout Center
12401 W Maple Rd
Omaha, Nebraska 68164
Email: mac@scouting.org
Phone: 402-431-9272