Erickson & Sederstrom Law Program
Event Details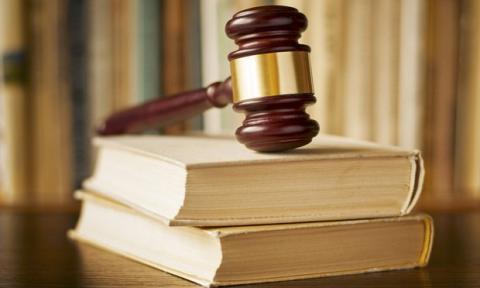 If you are interested in learning about what attorneys do, what it is like to be an attorney, and the judicial process in general, we can help! We will provide you with introductory information about the legal practice and some of the duties and obligations of attorneys. This introduction will help familiarize you with different areas of practice including the civil, criminal, and juvenile court systems. We will also introduce you to the Sarpy County Teen Court program, and teach you skills required to participate in Sarpy County Teen Court.
This is a 6 week program.
WHEN
Thursday, September 5th, 2019
4:30 p.m - 5:30 p.m
WHERE
Erickson & Sederstrom Law (Suite 100)
10330 Regency Parkway Dr.
Omaha, NE 68114
COST
$40 per person
When & Where
Program Start DateErickson & Sederstrom Suite 100
Thursday 09-05-2019 4:30 PM CT to 5:30 PM CT