2021-2022 Challenge Course and Rock Climbing Instructor Re-Qualification
Event Details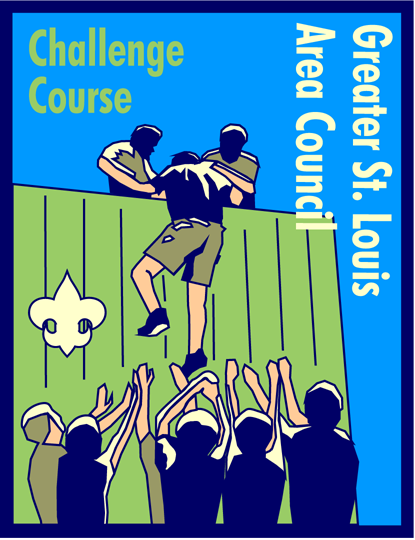 You must have been qualified to be re-qualified!!
The times listed below are correct; we overlap Challenge and Climbing Re-qualification times. The last 1/2 hour of Challenge and the first 1/2 hour of Climbing will be administrative details. We do this so that if you are getting re-qualified for both you won't have to listen to the same info twice. Please arrive 15 minutes before your session to check-in.
Dates: Sunday, October 17, 2021 OR Sunday, March 6, 2022 OR Sunday September 25, 2022
Time: 10:00 am to 2:30 pm for Challenge Course Re-qualification
1:00 pm to 4:30 pm for Rock Climbing Re-qualification
Place: Emerson Center, Beaumont Scout Reservation. Do not check in with the Ranger.
Additional note for Challenge Instructors: The Challenge Course Committee has decided that anyone desiring to re-qualify as an Instructor for the High Course will have to ascend a caving ladder that we will hang from an overhead anchor. If you can no longer qualify by climbing the ladder you will be able to qualify as a Low Course Instructor. We took this action to ensure that High Course Instructors will be able to affect a rescue in the High Course at either of the courses.
Late Sign-ups: If you want to sign up for the training course after the registration closes please contact the Training Director below. They will be able to give you the needed information.
When & Where
Session 1Beaumont Scout Reservation
Sunday 10-17-2021 10:00 AM CT to 4:30 PM CT
Past
---
Session 2Beaumont Scout Reservation
Sunday 03-06-2022 10:00 AM CT to 4:30 PM CT
Past
---
Session 3Beaumont Scout Reservation
Sunday 09-25-2022 10:00 AM CT to 4:30 PM CT
Past