Event Details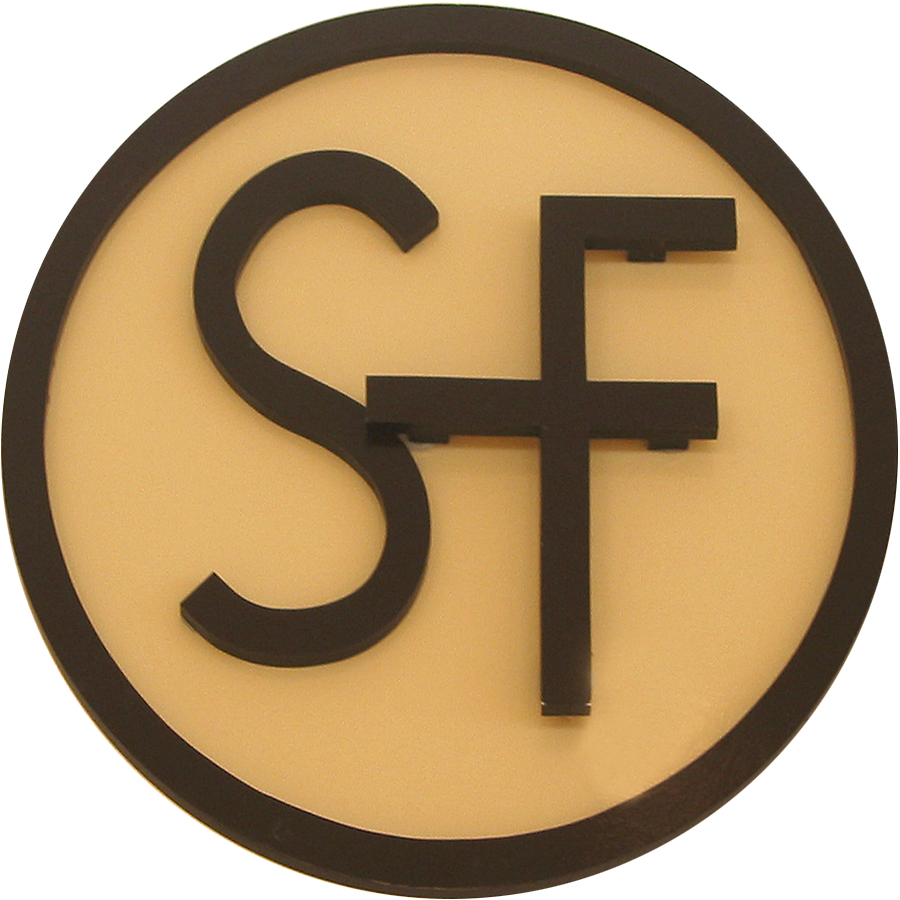 Explore S bar F Scout Ranch and the nearby Ozark Trail over the course of this 9-day backpacking adventure. The Ozark Adventure includes all the expected support services such as logistics, crew gear, food, staffed program, and more. Your crew will also receive training on site from experienced staff before heading out on the trail. This trek requires the same preparation that a Philmont trek would, please plan and train accordingly.
We require a crew of 7 (minimum) to 12 (maximum) members, including all youth and adult participants and adult advisers. Our experience has proven that this is the best size for a crew. We require that each crew have two participants who have completed Wilderness First Aid and two participants with CPR training. Current certification cards must be presented upon check-in to verify this requirement. With two Wilderness First Aiders and two CPR trained members on the trek, the crew will be better able to handle emergencies. This requirement can be met by youth and/or adult participants. All youth must be at least 14 years of age or have completed the 8th grade.
Two registered adult leaders 21 years of age or over are required at all Scouting activities, including meetings. There must be a registered female adult leader over 21 in every unit serving females. A registered female adult leader over 21 must be present for any activity involving female youth. Notwithstanding the minimum leader requirements, age- and program-appropriate supervision must always be provided. Each crew is required to have a majority of youth participants, and the maximum number of adults (over 21) is four per crew.
When & Where
Session 1S-F Scout Ranch
Saturday 06-08-2019 9:00 AM CT to
Sunday 06-16-2019 4:00 PM CT
Past
---
Session 2S-F Scout Ranch
Wednesday 06-12-2019 9:00 AM CT to
Thursday 06-20-2019 4:00 PM CT
Past
---
Session 3S-F Scout Ranch
Saturday 06-15-2019 9:00 AM CT to
Sunday 06-23-2019 4:00 PM CT
Past
---
Session 4S-F Scout Ranch
Wednesday 06-19-2019 9:00 AM CT to
Thursday 06-27-2019 4:00 PM CT
Past
---
Session 5S-F Scout Ranch
Saturday 06-22-2019 9:00 AM CT to
Sunday 06-30-2019 4:00 PM CT
Past