2020 Summer Camp-Famous Eagle
Event Details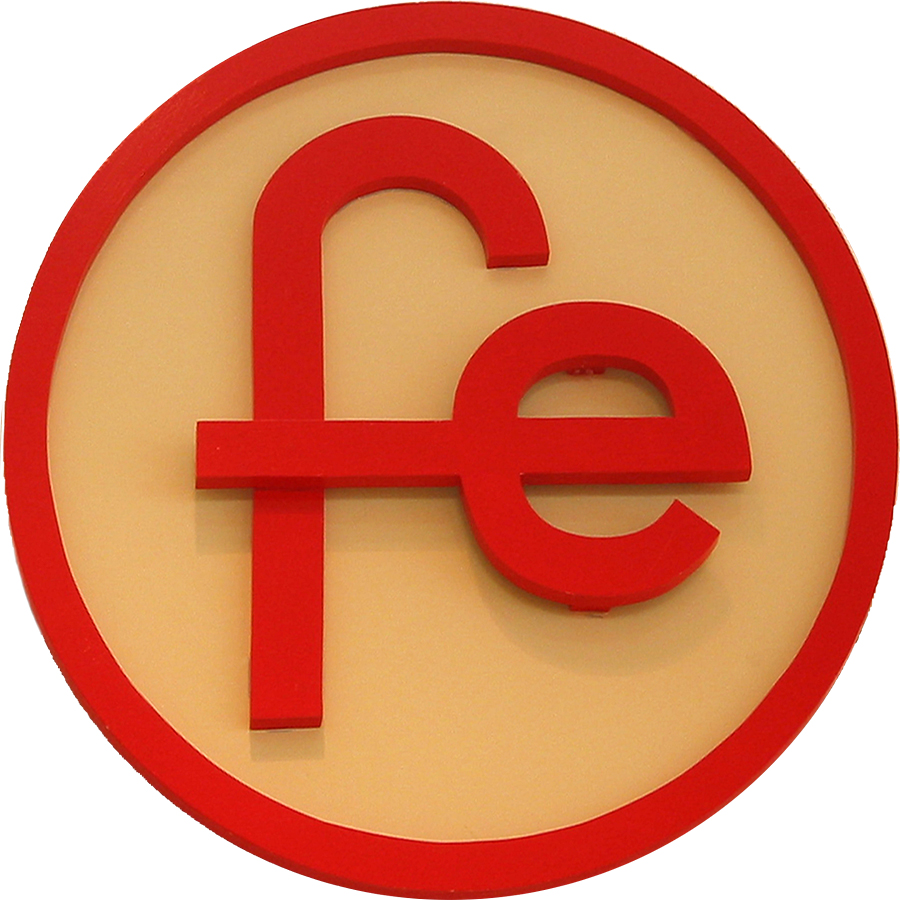 Camp Famous Eagle is summer camp at its finest. Three family-style meals per day are served from our state-of-the-art dining hall.
Provisional Week for Scouts BSA Girls will be June 21-27.
Merit badge registration opens January 2, 2020. Scouts can be registered for merit badges once their account balance is paid in-full. Units may activate the Parent Portal to allow parents to apply payments and register for merit badges.
In order to comply with BSA policies, Hungerford and Livingston campsites are reserved for Scouts BSA Girl Troops only. Non-linked Scouts BSA Girl Troops must register for one of these two campsites. Any Scouts BSA Boy Troops that register for these campsites will be moved to another available campsite. Linked Scouts BSA Troops are welcome to register for any available campsite (except for Hungerford and Livingston).
If your troop is interested in attending Catholic Adventure Week during the second week of camp register here.
When & Where
Week 1 June 14-20Camp Famous Eagle
Sunday 06-14-2020 1:00 PM CT to
Saturday 06-20-2020 5:00 PM CT
---
Week 2 June 21-27Camp Famous Eagle
Sunday 06-21-2020 1:00 PM CT to
Saturday 06-27-2020 5:00 PM CT
---
Week 3 June 28-July 4Camp Famous Eagle
Sunday 06-28-2020 1:00 PM CT to
Saturday 07-04-2020 5:00 PM CT
---
Week 4 July 5-11Camp Famous Eagle
Sunday 07-05-2020 1:00 PM CT to
Saturday 07-11-2020 5:00 PM CT
---
Week 5 July 12-18Camp Famous Eagle
Sunday 07-12-2020 1:00 PM CT to
Saturday 07-18-2020 5:00 PM CT