Wilderness First Aid 2021 Session 3 Zimmerman
Event Details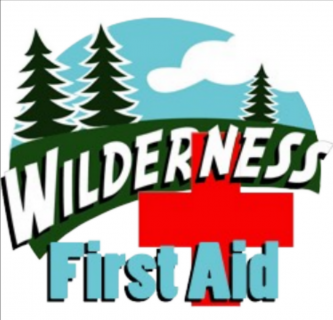 Wilderness First Aid Class Only
(No CPR will be done this weekend)
May 21-22, 2021
Red Cross Wilderness and Remote First Aid
There is no review class for the Wilderness and Remote First Aid course. In order to maintain a valid two-year certification, the course must be taken in its entirety every two years. Because social distancing approaches cannot be provided for either student or instructor courses due to the nature of the skills training required, this course is not currently available for renewal.
At ACI Farm (AKA Steinbrecher Farm)
13210 243rd Ave NW
Zimmerman, MN
This will be a troop campout. Food and camping would be on each person's own.
CPR is a prerequisite to Wilderness first aid, If you do not have CPR already you will need to complete CPR to be Wilderness First Aid Certified.
If you need CPR there are still a few openings on April 21 go to link below to register for the CPR course
https://scoutingevent.com/296-cprwfa2
Chuck Rose Instructor -May 21- 22, 2021 Classes
Class size limit of 12 for Wilderness First Aid
Attendees must be age 14 and up
Wilderness First Aid only
Friday night (May 21) from 6 p.m. to 9:30 p.m. (eat before you arrive)
Saturday(May 22) from 8 a.m. - Noon and 12:30pm to 9 p.m. (bring your own lunch/supper)
Class size limited to 12
There is a break for lunch, meals are not included
Cost is
$110.00 for Wilderness First Aid
When & Where
Wilderness First Aid
ACI Farm (AKA Steinbrecher Farm)
Friday 05-21-2021 6:00 PM CT to
Saturday 05-22-2021 9:00 PM CT