Event Details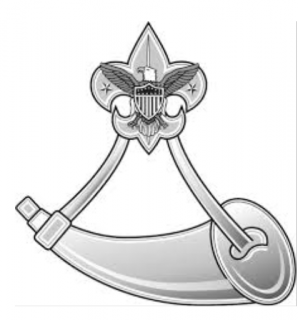 Powder Horn
Outdoor and High-Adventure Course
at Parker Scout Camp
February 3-5, 2023, check in 7am on Friday, Feb. 3, ends/check out 5 pm Sunday, Feb. 5
Early Bird Cost $150. Regular fee begins December 1, 2022 cost $175
Adults - 25 spots *Adults must be registered in the BSA and trained for their positions
Youth 14+ spots 10
*Youth *Must be registered with the BSAand must be over 14 and completed the unit's version of leadership training (Introduction to Leadership Skills for Troops, Ships or Crews). *Previous attendance at National Youth Leadership Training (NYLT) is recommended for youth participants.
*All participants must complete Youth Protection, Hazardous Weather, Safety Afloat, Safe Swim Defense, and Climb on Safely online prior to the course.
*All participants must meet the physical requirements contained in the Annual Health and Medical Record physical (Parts A, B, and C)
Contact:
Course Director: Jace Carlson
Phone: 218-330-9408
Email: cmcpowderhorn@gmail.com
What is Powder Horn?
The Powder Horn course is designed to help introduce youth and adult leaders to outdoor/high-adventure activities of a fun and challenging nature. The course provides an introduction to the resources needed to successfully lead youth through a program of outdoor adventure and is based upon giving participants an exposure to some outdoor/high-adventure activities.
When & Where
Powder HornParker Scout Camp
Friday 02-03-2023 8:00 AM CT to
Sunday 02-05-2023 5:00 PM CT
Past