Area Wide Ripley Staff 2023
Event Details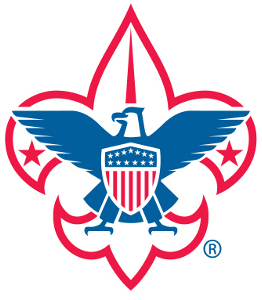 Retro Area Wide Ripley Rendezvous
June 1-4, 2023
Please register individually! One person per registration! Thank you!
The basic staff registration fee of $25 includes barracks lodging and meals Friday supper to Sunday breakfast.
Staff coming up to help for one day with no stay is $10.
It's important everyone register since Camp Ripley requests a list of attendees and that the attendees have a picture ID or drivers license when they arrive at the gate to enter.
If you are a parent of a youth participating in Ripley Rendezvous and you sign up to be a staff at the event you will be assigned to an area and will not be able to participate with the youth in the Saturday activities. We are depending on you to help where you are assigned to ensure a great experience is had by all. If you would like to participate in the program alongside your child, please do not register as staff.
If you would like to make other sleeping accommodations, from semi-private to maid service, please call Camp Ripley Housing at 320-616-3139/3140 to set up your reservations and payment with their team. (Note: BSA $25 registration fee still applies.)
Thank you for volunteering for Ripley Rendezvous Staff, we hope you have a great experience!
If you are a vendor only up for Saturday afternoon and do not need meals provided, please email: Anna.Wilson@scouting.org with your name, cell phone number and what organization you are with.
Please Contact Judy Hanson judy.hanson12@gmail.com if you are able to help with Saturday Lunch or help in the Kitchen area.
When & Where
Camp Ripley
Thursday 06-01-2023 8:00 AM CT to
Sunday 06-04-2023 11:00 AM CT
Past