Popcorn Kickoff Youth Training
Event Details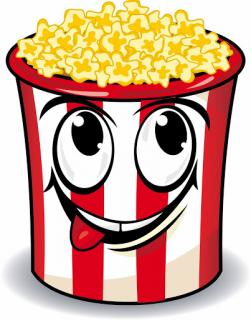 Popcorn Kickoff and Youth Training
Saturday, August 20, 2022
Norseland Scout Camp
1pm - 4pm
Let's get together to celebrate popcorn! It's that time of year to begin making plans for Popcorn 2022.
Youth training will be lots of fun. Gone are the days of classroom seminars for kids! We have moved on to a fun and games individualized approach to popcorn training.
Much like what we did at Expo 2021, we will have a question/answer at each game. Listen and Learn then play the game! Games are appropriate for and will differ by age brackets. Some of the games in the plan for the event are:
Minute To Win It style games
Backyard Bass Fishing game
Corn Hole
Obstacle Courses
Water Rescue
Raingutter Regatta
The Good, The Bad and The Ugly
Pool Noodle Hockey
There is no cost to attend this fun time. Youth attendance at this event is part of your unit's Commission Climb.
Registration will be open until Thursday, August 18, 2022.
Questions please contact Beth Clymer at bclymer69@yahoo.com
When & Where
Popcorn Training; NorselandNorseland Scout Camp
Saturday 08-20-2022 1:00 PM CT to 4:00 PM CT