Northwoods Webelos Camp 2022
Event Details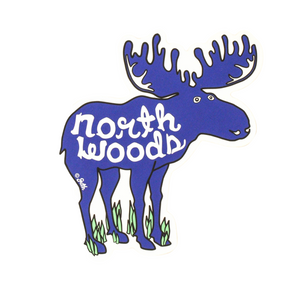 Northwoods Webelos Camp
Wednesday, June 22 - Saturday, June 25, 2022
Cuyuna Scout Camp
$145 per youth; $75 per adult
Any BSA registered Cub Scout entering grades 4 or 5 fall of 2022 is eligible to attend this amazing Northwoods Webelos Camp! This camp is designed for meet the interests of older Cub Scouts.
Scouts and leaders will arrive on Wednesday, June 22, 2022, between 1-5pm. Please eat before you arrive. You'll spend the day getting settled, having swim checks and making new friends.
Thursday and Friday Scouts will work on adventures they chose during the registration process.
Thursday they can chose between First Aid, Camper, Webelos Walkabout or Stronger, Faster, Higher.
On Friday, the choices are Cast Iron Chef, Into the Woods/Into the Wild, or Aquanaut.
You will be headed home Saturday morning by 10 a.m.
Cost to attend this fabulous multiple day event is $145 per youth ($130 for those Packs who earned Super Saver during popcorn 2021) and $75 per adult. All units must provide 1 registered leader for every 4 youth attending with a minimum of 2 leaders. If your pack brings both male and female youth, then one leader must be female.
Registration deadline is May 20, 2022.
When & Where
Cuyuna Scout Camp
Wednesday 06-22-2022 1:00 PM CT to
Saturday 06-25-2022 9:00 AM CT