D-Bar-A Scout Ranch Boy Scout Resident Camp 2018
Event Details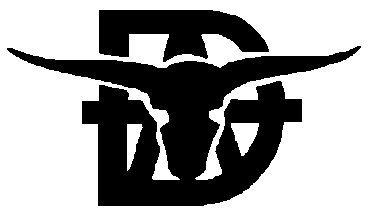 Thank you for choosing D-Bar-A Scout Ranch as the destination for your Summer Camping experience!
Note:
If you have any trouble registering for a particular campsite, please call Jacques Behar at (801) 726-5933. He will try to assist you with booking the campsite that you desire.
On January 1, 2018, you will be asked to confirm the headcount that you are estimating today. At that time a $50.00 payment will be required for each confirmed participant.
A $100.00 payment for all youth will be required on March 6, 2018. Merit Badge selection will then be available.
The final $180.00 payment for youth and $110.00 for adults will be required by May 1, 2018.
For complete registration information regarding 2018 MCC Boy Scout Resident Camp, please click here.
Contact
Cody Fishell
D-Bar-A Boy Scout Program Director
Cody.Fishell@scouting.org

Jerry Deeg
Ranch Director D-Bar-A
jerry.deeg@scouting.org
810.394.1185

Michigan Crossroads Council
137 S Marketplace Blvd
Lansing, Michigan 48917
Phone: 1-517-940-4210

When & Where
Session #1 - LDSD-bar-A Scout Ranch
Sunday 06-17-2018 12:00 PM to
Saturday 06-23-2018 12:00 PM
Past
---
Session #2D-bar-A Scout Ranch
Sunday 06-24-2018 12:00 PM to
Saturday 06-30-2018 12:00 PM
Past
---
Session #3D-bar-A Scout Ranch
Sunday 07-01-2018 12:00 PM to
Saturday 07-07-2018 12:00 PM
Past
---
Session #4D-bar-A Scout Ranch
Sunday 07-08-2018 12:00 PM to
Saturday 07-14-2018 12:00 PM
Past
---
Session #5D-bar-A Scout Ranch
Sunday 07-15-2018 12:00 PM to
Saturday 07-21-2018 12:00 PM
Past
---
Session #6D-bar-A Scout Ranch
Sunday 07-22-2018 12:00 PM to
Saturday 07-28-2018 12:00 PM
Past