Camp Rotary Scouts BSA Resident Camp 2023
Event Details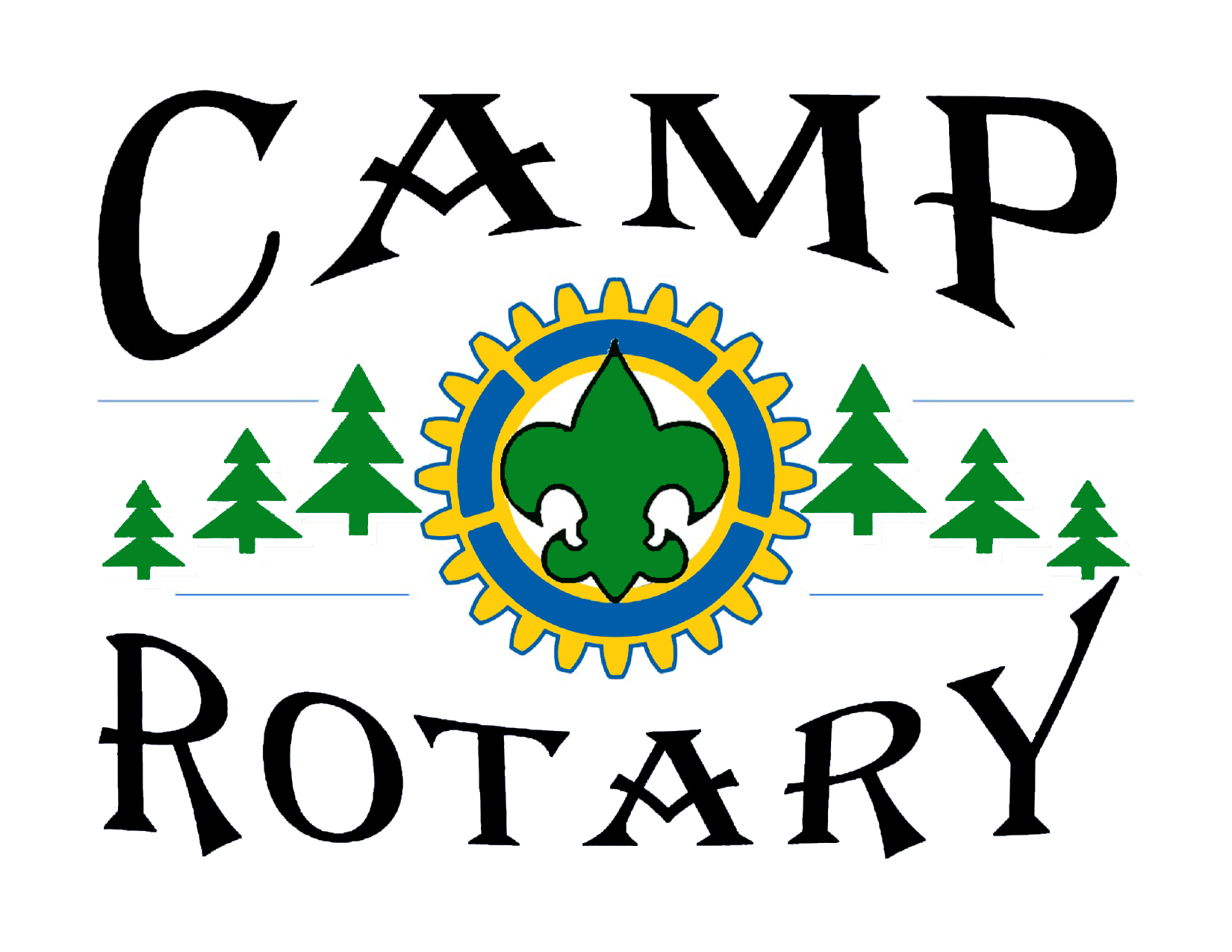 Thank you for choosing Camp Rotary as the destination for your 2023 Summer Camping experience!
* For the quickest possible response, please contact us via email *
---


Camp Fees and Payment Schedule:

Youth Fees:
Discount Fee - All Program Fees Included
$380
Regular Fee -

All payments after May 1st

$430
Provisional Scout Fee -

Camp without your Unit

$380
Arrow of Light Crossover or New Scouts after May 1st
$380
Additional Week of Camp - For any Scout to attend a 2nd week at any MCC Camp*
*Does not include Trail to Eagle camp
$230
Adult Fees:
| | |
| --- | --- |
| Full-Time Adult - Full week of camp | $175 |
| Part-Time Adult - Per day fee | $40 |
*All prices are subject to change
---
Starting on January 1, 2023, Units will be required to confirm the headcount that they estimated at the time of their initial registration. Their confirmation payment of $50 per person will be due on February 1st.
| | | | | | |
| --- | --- | --- | --- | --- | --- |
| Starting Payment Date | Payment DUE DATE | Amount Due - PER YOUTH | Amount Due - PER FULL-TIME ADULT | Total Amount DUE PER YOUTH to date | Total Amount DUE PER FULL-TIME ADULT to date |
| January 1 | February 1 | $50 | $50 | $50 | $50 |
| February 2 | March 1 | $50 | $0 | $100 | $50 |
| March 2 | April 1 | $140 | $0 | $240 | $50 |
| April 2 | May 1 | $140 | $125 | $380 | $160 |
NOTE: Youth camper fees will increase to $430 per session AFTER MAY 1st. This fee does not apply to Arrow of Light Crossover or New Scouts.
---
Merit Badge Sign-up:
Merit Badge selection for Camp Rotary will be available on Saturday March 25, 2023 starting at 8:00am. Scouts will NOT be able to select merit badges until they have paid a total of $100 towards their total camp fee.
Many merit badges have class capacities. Classes will be available on a first-come, first-served basis. Please contact the Camp Director with questions pertaining to merit badges at camp.
---
Tenting:
Camp Rotary utilizes a "Bring Your Own Tent to Camp" program. Units attending a Summer Camp Session at camp will need to bring their own personal tents.
If you have Scouts that will be attending the PATH Program, you will want to make sure you pack them an extra tent for their overnight program.
Changes from previous camping seasons:
All campsites will be left bare, in order to make sure there is enough room for all personal tents
There will be no camp provided tent platforms (pallets)
There will be no camp provided cots or mattresses
Each sub-camp will be supplied with a single, empty wall tent with a platform for the unit to use for storage or changing
---
Sub Camps:
All of Camp Rotary's 11 campsites are split into two (2) sub camps (e.g. Schuck Campsite is split into "Schuck 1" and "Schuck 2").
Camp Rotary allows units to pick the campsites in which they wish to reside for the week at the time of registration. Camp Rotary is set up and designed to accept two (2) units per campsite, and the registration system is set up to allow for two (2) units to register in each campsite, unless its capacity has been met by a single unit. Large units, that typically take up an entire campsite, will be assigned to the campsite as a whole.
Smaller units, who will be sharing a campsite, will be assigned to the proper sub camp by the camp management. Your unit will be notified of your sub camp prior to your arrival and will be guided to your site on Sunday by your Unit Host.
Please note that Camp Rotary reserves the right to change your campsite up to and including the day of arrival.
When & Where
Session #1Camp Rotary
Sunday 06-25-2023 12:00 PM ET to
Saturday 07-01-2023 12:00 PM ET
Past
---
Session #2Camp Rotary
Sunday 07-02-2023 12:00 PM ET to
Saturday 07-08-2023 12:00 PM ET
Past
---
Session #3Camp Rotary
Sunday 07-09-2023 12:00 PM ET to
Saturday 07-15-2023 12:00 PM ET
Past
---
Session #4Camp Rotary
Sunday 07-16-2023 12:00 PM ET to
Saturday 07-22-2023 12:00 PM ET
Past
---
Session #5Camp Rotary
Sunday 07-23-2023 12:00 PM ET to
Saturday 07-29-2023 12:00 PM ET
Past
---
Session #6Camp Rotary
Sunday 07-30-2023 12:00 PM ET to
Saturday 08-05-2023 12:00 PM ET
Past