Camp Rotary Scouts BSA Resident Camp 2019
Event Details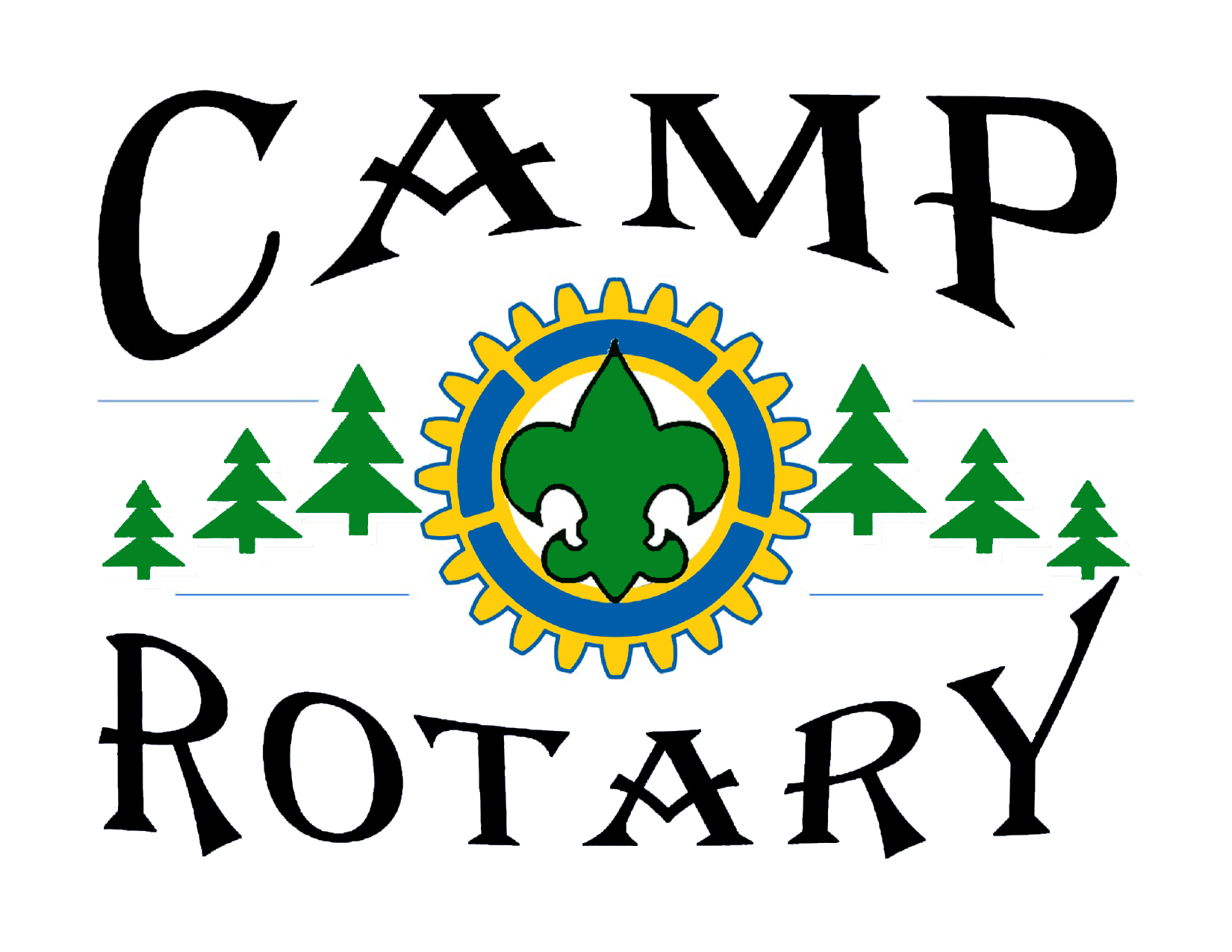 Thank you for choosing Camp Rotary as the destination for your Summer Camping experience!

Sessions 1 - 6: Traditional Dining Hall Resident Camp Program

On January 1, 2019, the system will ask you to confirm the headcount that you are estimating today. At that time a $50.00 payment will be required for each confirmed participant. This payment is DUE by February 1, 2019.
A $100.00 payment for all youth will be required on March 4, 2019. Merit Badge selection for Camp Rotary will be available on March 7, 2019. Scouts will NOT be able to select merit badges until this $100.00 payment has been made.
The final $180.00 payment for youth and $110.00 for adults will be required by May 6, 2019.

For complete registration information regarding 2019 MCC Boy Scout Resident Camp, please click here.
Please Note: Other content available on YouTube is not under the control of this web site or the Michigan Crossroads Council.
To access other Summer Camp related documents not listed below, please follow this link.
When & Where
Session #1Camp Rotary
Sunday 06-23-2019 12:00 PM ET to
Saturday 06-29-2019 12:00 PM ET
Past
---
Session #2Camp Rotary
Sunday 06-30-2019 12:00 PM ET to
Saturday 07-06-2019 12:00 PM ET
Past
---
Session #3Camp Rotary
Sunday 07-07-2019 12:00 PM ET to
Saturday 07-13-2019 12:00 PM ET
Past
---
Session #4Camp Rotary
Sunday 07-14-2019 12:00 PM ET to
Saturday 07-20-2019 12:00 PM ET
Past
---
Session #5Camp Rotary
Sunday 07-21-2019 12:00 PM ET to
Saturday 07-27-2019 12:00 PM ET
Past
---
Session #6Camp Rotary
Sunday 07-28-2019 12:00 PM ET to
Saturday 08-03-2019 12:00 PM ET
Past