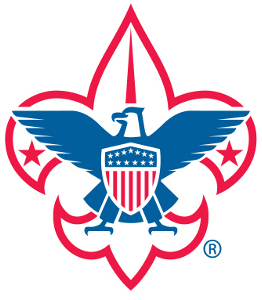 Eastern Michigan University APO Merit Badge Day
You can earn two Merit Badges in one day!
Merit Badges being offered:
Communications - All Day Session
Emergency Preparedness - All Day Session
First Aid
Energy
Law - AM only
Fish & Wildlife Management - PM only
Finger Printing
Search & Rescue
American Heritage
Nuclear Science - AM Only
Photography
Traffic Safety
Crime Prevention
Space Exploration (no rocket launch)
Oceanography
Scouting Heritage
Aviation
Pulp & Paper
NOVA Award - PM only (this is a Non-MB Session) "Designed to Crunch/Numbers Don't Lie"
Prerequisite requirements will be posted as we finalize MB Counselors.
Lunch is NOT included in the day, so please plan appropriately.
AGENDA:
8:00 - 8:25 Check in
8:25 - 8:35 Event Opening
8:45 - 12:15 Morning Session
12:15 - 1:15 Lunch "on your own"
1:15 - 4:45 Afternoon Session
EVENT ENDS.
FREE Adult participation Training/Learning Sessions Open to ALL ADULTS:
Morning Sessions:
Alpha Phi Omega Service Fraternity Presentation
MCC Camps Presentation
Afternoon Sessions:
Youth Protection/Safe Scouting Training
Merit Badge Counselor Training
Event Questions: Registration & Other Questions
Troy Smith Ann Arbor Service Center
Troy Smith
SSFSC Advancement Chair
TSMITH@Fabri-Kal.com

Ann Arbor Service Center
3914 Bestech Dr
Ypsilanti, Michigan 48197
Phone: 734-971-7100