Event Details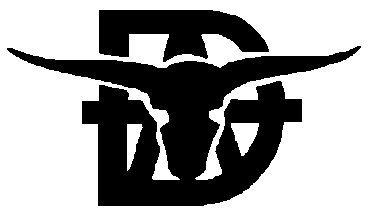 Do you like adventure? Are you interested in horses? If the answer is YES then you have to ride the Yucca Trail! While riding on the trail through parts of D-Bar-A Scout Ranch you will enjoy many parts of the 1700-acre Ranch that most people never see, while horseback riding, earning merit badges, and taking part in cool activities.
The experience starts the minute you are assigned a horse, which will be your responsibility until the final BBQ on the last day. You will ride, groom, feed, and care for your horse, and even take turns during the night to tend to the herd.
You will sleep out under the stars, just like the ranchers once did on the open range. Your days will be filled with adventure. You will be riding through our wooded trail system, ascending the 40' tower, and climbing the bouldering wall, swimming in all three of our lakes, and defending our general store in our Cowboy Action Shooting Range. At night around the camp fire, you will be able to sing songs of western ballads and listen to some tales of the Old D-Bar-A historic stage coach trail.
For both programs participants should be at least 14 years of age and First Class, and have some riding and camping experience. Except for your personal camping gear, D-bar-A Scout Ranch will provide everything that you will need including food and cooking equipment.
A current BSA Health & Medical Record, parts A, B and C, including a Doctor's signature is required.
Each session is limited to a minimum of 10 & maximum of 20 participants.
When & Where
2018 Yucca Trail Session 1D-bar-A Scout Ranch
Sunday 08-05-2018 8:00 AM ET to
Wednesday 08-08-2018 7:00 PM ET
Past
---
2018 Yucca Trail Session 2D-bar-A Scout Ranch
Thursday 08-09-2018 7:00 AM ET to
Sunday 08-12-2018 8:00 PM ET
Past