Event Details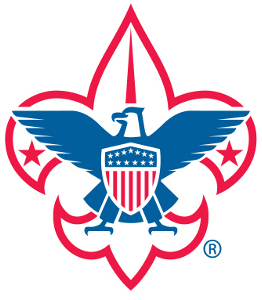 We're kicking off the Scouting Program for 2019 –2020. Mark your calendars to attend one of four Program Extravaganzas.
Come learn about all the great events, activities, opportunities & trainings coming up for the 2019-2020 calendar year.
Each unit will receive two 2019-2020 GLFSC Program calendars that has all the information about your district, Great Lakes FSC and the Michigan Crossroads Council.
Planning a GREAT Scouting year starts with the Program Kick Off!!!
Each leader who attends the kickoff will be entered into a drawing for two (2) Scout Experiences at Fifth-Third Field in Toledo Ohio.
Includes: Game Ticket, Scout Sleepover with Patch, Snack Pack Voucher (Hot Dog, Chips and Soda), Scout Breakfast, and a
Commemorative Scout Pillowcase.
(Each drawing will be held before the conclusion of the event and the leader must be present to win).
When & Where
Madison Heights SessionLamphere High School
Monday 05-20-2019 7:00 PM ET to 8:30 PM ET
Past
---
Allen Park SessionAngelica Lutheran Church
Tuesday 05-21-2019 7:00 PM ET to 8:30 PM ET
Past
---
Warren SessionWarren Woods Tower High School
Wednesday 05-22-2019 7:00 PM ET to 8:30 PM ET
Past
---
Westland SessionChurch of Jesus Christ of LDS
Thursday 05-23-2019 7:00 PM ET to 8:30 PM ET
Past