Event Details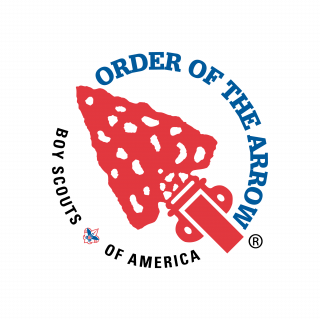 OA Membership Dues 2023

Starting with 2023, the Tantamous Lodge will no longer fund the payment of annual membership dues from the fees paid for event attendance*. Paying your annual membership dues is required to maintain your membership in the Order of the Arrow, helps provide financial and material support for our council's camps and properties, and funds the Tantamous Lodge annual operating budget. The cost for 2023 will be $12.00. The payment of annual membership dues is required to attend events during the year. Members are encouraged to pay their annual dues at the start of the year, but will also have the opportunity to add the cost during registration for events.
*Exception: the 2023 annual membership dues for new members that completed their Ordeal in 2022 were included in the cost of event registration for the May 2022 (Nobscot), September 2022 (Resolute) or October 2022 (Squanto) Induction weekend. These newly inducted members will be required to pay their annual membership dues in 2024 to remain active members of the Order of the Arrow.
To be an active member of Tantamous Lodge you must be a CURRENTLY REGISTERED member of the BSA.

When & Where
2023 OA membership duesMayflower Council
Sunday 01-01-2023 12:00 AM ET to
Sunday 12-31-2023 11:59 PM ET