2020 Many Point Counselor In Training
Event Details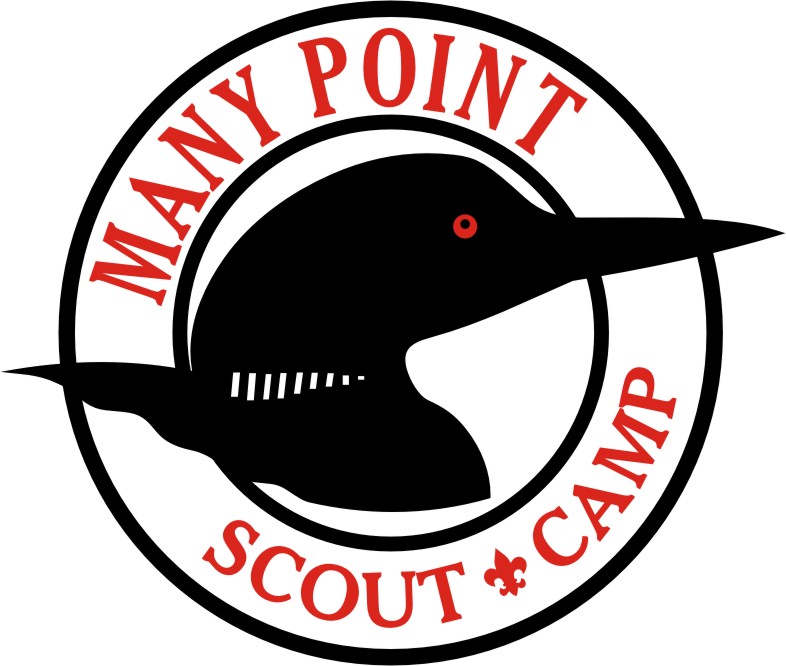 UPDATE: The CIT program has been condensed into one session this summer, July 5th - August 15. All current registrants have been informed via email. If you are a new registrant, please contact eheidelberg@northernstar.org for more info on registering.
Congratulations! You have been awarded a Counselor In Training position during the 2020 summer camp season.
The total fee for the CIT program is $100.00, which includes all food, lodging, etc. To confirm your acceptance status, log into your online registration page. The $50.00 non-refundable deposit secures your spot and the balance of the fees ($50.00) is due on May 1.
You should plan to arrive at the Many Point Administration Building between 1:00 p.m. and 3:30 p.m. on the first day of your session. Transportation to and from camp is your responsibility. Your CIT session will end after breakfast on the last day.
A camp physical form and packing list can be found on www.manypoint.org. BSA requirements state that you need to have a physical conducted each year. This should be completed and brought with you to camp.
If you are unable to attend or no longer have an interest in becoming a Counselor In Training or have any questions please contact Camping Assistant Emily Heidelberg at 612-261-2460 or eheidelberg@northernstar.org
When & Where
Family CampMany Point Scout Camp
Sunday 06-14-2020 1:00 PM CT to
Saturday 08-15-2020 9:00 AM CT
Past
---
Session 1Many Point Scout Camp
Sunday 07-05-2020 1:00 PM CT to
Saturday 08-15-2020 9:00 AM CT
Past
---
Session 2Many Point Scout Camp
Sunday 07-12-2020 1:00 PM CT to
Saturday 08-15-2020 9:00 AM CT
Past