Many Point Scout Camp 2023: All Star
Event Details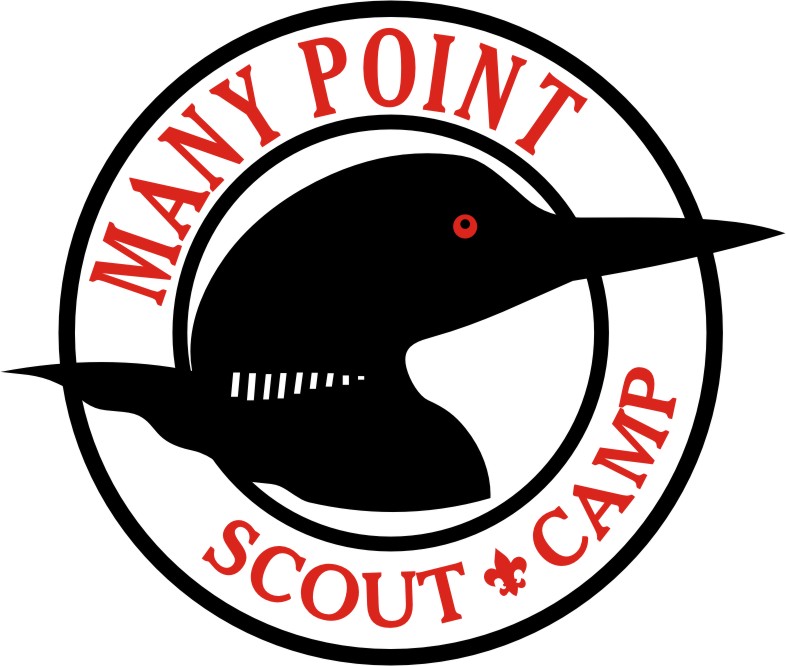 Scouts just like you make up the All-Star Troop. Scouts will be organized into patrols, participate in troop activities together, and each participant will choose which advancements to accomplish. The All-Star troop has a full-time Scoutmaster and an Assistant Scoutmaster to serve the troop.
The All-Star Troop is also utilized by Scouts wishing to stay an additional week beyond their own troop's stay at Many Point. The All-Star Troop is offered four sessions throughout the summer.
Fees and Payments
The fee for an All-Star Scout is $350 and is $130 for an adult if they choose to attend. A $50 deposit per youth is due at the time of reservation and the remaining balance is due before June 1st.
The fee includes most programs, food, tents, cots, and the troop equipment. The fee does not include transportation or programs with fees, such as ATVs.
Check In
Check-in is between 1:00 - 3:00 p.m. on Sunday. A completed camp physical form will be required at check in.
For more information, please contact office@manypoint.org.
When & Where
Week 1Many Point Scout Camp
Sunday 06-25-2023 1:00 PM CT to
Saturday 07-01-2023 9:00 AM CT
Past
---
Week 3Many Point Scout Camp
Sunday 07-09-2023 1:00 PM CT to
Saturday 07-15-2023 9:00 AM CT
Past
---
Week 5Many Point Scout Camp
Sunday 07-23-2023 1:00 PM CT to
Saturday 07-29-2023 9:00 AM CT
Past
---
Week 7Many Point Scout Camp
Sunday 08-06-2023 1:00 PM CT to
Saturday 08-12-2023 9:00 AM CT
Past
---
Week 8Many Point Scout Camp
Sunday 08-13-2023 1:00 PM CT to
Saturday 08-19-2023 9:00 AM CT
Past