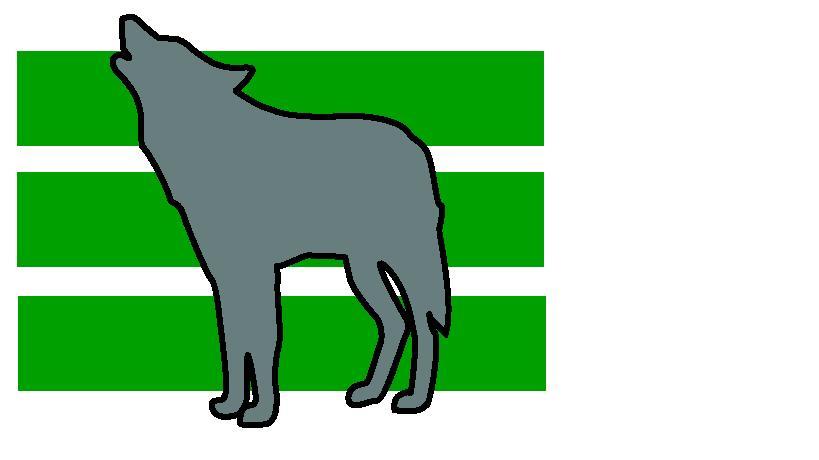 *** The nomination deadline has been extended to April 8. Please submit your nominations as quickly as possible.
This is for Scoutmasters/Crew Advisors to add their Grey Wolf NYLT Nominations for 2018.
Please note the nomination deadline of April 8. Invitations will be sent out around April 20. Confirmations with payments are due May 1.
Grey Wolf Course Director
Course Director
coursedirector@greywolfbsa.org

Dave Arola
Training and Advancement Director
darola@northernstar.org
612-261-2333

Northern Star Scouting
6202 Bloomington Rd
Fort Snelling, Minnesota 55111
Phone: 612-261-2300

Grey Wolf NYLT 2018 NominationsFred C. Andersen Scout Camp
Monday 04-02-2018 12:00 AM to
Monday 04-09-2018 11:30 PM
Past