District & Council Membership Renewal for June 2022-May 2023
Event Details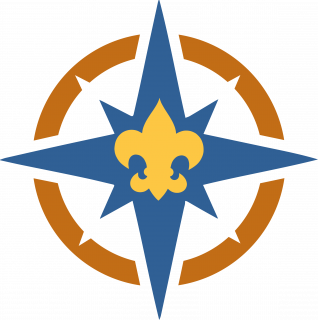 District positions are ONLY on the District Membership Team or the District Commissioner Team. Anyone is interested in volunteering in the areas of Advancement, Activities, Camping, or Training are invited to be a member of the Northern Star Council Committee. Please indicate your interest by communicating directly with their District Membership Chair, District Commissioner or their District Executive.
Council Committee registrations run from June to May year over year.
A NEW Adult Registration is required if:
You are new to the District Membership Team, even if currently registered in the District as a Commissioner.
You are a new Commissioner, even if currently registered in the District on the Committee.
You are not registered on the District level, even if currently registered with a Unit.
District/Council Membership Requirements:
You must have current Youth Protection Training (YPT) to be registered.
If your record indicates your YPT is EXPIRED you will need to complete YPT and submit a copy of the completion certificate.
You must have newest Criminal Background Disclosure Form (CBC) to be registered.
If you are a District Membership Chair and District Commissioner, you must be primary registered and pay $45 in those positions.
Registration fees are $45.00. Scouts' Life (if desired) is an additional $12.00.
When & Where
Council Committee Member New or RenewBase Camp - TeamBuilding Center
---
District Commissioner Team or District Membership Team Member New or RenewBase Camp - TeamBuilding Center