District and Council Membership Current Month-May 2022
Event Details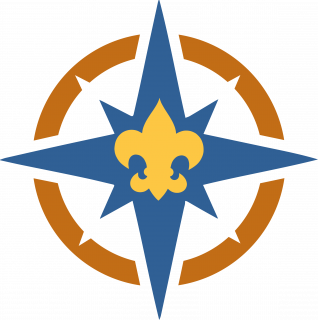 As started in 2020, District positions will ONLY be on the District Membership Team or the District Commissioner Team. Sub-committees such as: Advancement, Activities, Camping, or Training will no longer exist on the district level. Volunteers previously on district sub-committees are welcome to join the Council Committee. These individuals should indicate their interest by communicating directly with their District Membership Chair, District Commissioner or their District Executive.
A NEW Adult Registration is required if:
You are new to the District Membership Team, even if currently registered in the District as a Commissioner.
You are a new Commissioner, even if currently registered in the District on the Committee.
You are not registered on the District level, even if currently registered with a Unit.
District/Council Membership Requirements:
You must have current Youth Protection Training (YPT) to be registered.
If your record indicates your YPT is EXPIRED you will need to complete YPT and submit a copy of the completion certificate.
You must have newest Criminal Background Disclosure Form (CBC) to be registered.
If you are a District Membership Chair and District Commissioner, you must be primary registered and pay $42 in those positions.
Registration fees are $42.00. Boys' Life (if desired) is an additional $12.00.
When & Where
Council Committee Member New or RenewBase Camp - TeamBuilding Center
Past
---
District Commissioner Team or District Membership Team Member New or RenewBase Camp - TeamBuilding Center
Past