Fall 2022 Position Specific Training
Event Details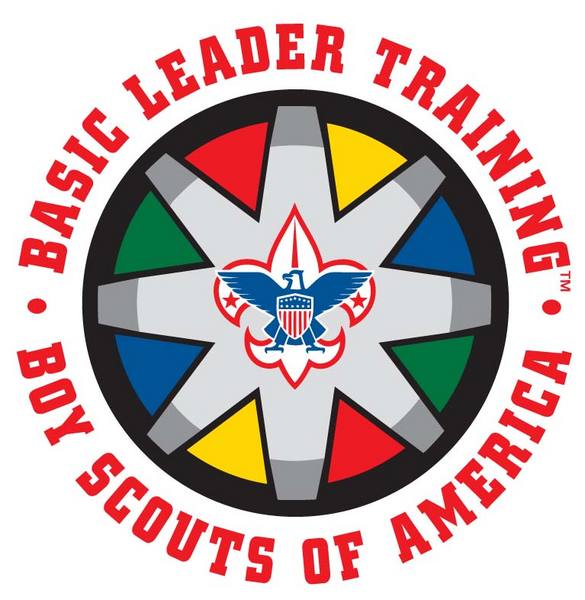 Pine Tree Council's
Fall 2022 Training Conference
October 1, 2022
8:30 AM - 3:00 PM
Camp William Hinds
Raymond, Maine
Pine Tree Council is renewing its commitment to offering a Council hosted Leader training event in support of District Training activities (Adult Leader trainings which will soon become mandatory for all). Because "all Scouts deserve a trained leader", these events will be designed to offer training to BSA volunteers and Scouts alike to meet the training requirements of the Boy Scouts of America.
Benefits to an in-person training? Build your network • Reduce anxiety • Make Scouting easy • Keep it safe Bring your boys and girls a better program • Use the program • Make it special Learn the tricks and tips • Laugh a lot • Get questions answered Find out questions you did not know to ask
For this Training Conference we will be offering the following courses
• Scoutmaster/ASM Training
-Required Training for Scoutmasters and Assistant Scoutmasters
-All adults are welcome, including adult leaders and parents in a Troop and/ or Webelos unit to see why adult leaders do what they do.
• Cub Leader (Den) Position Specific Training followed by Cubmaster Training (CM portion begins at 1:45 pm)
-Required Training for Cub Leaders and Cubmasters (and their Assistants)
-All parents in dens/ packs and adult leaders are encouraged to attend to see why adult leaders do what they do.
BRING YOUR OWN LUNCH
For more information on what is required to be considered "trained" in your position; Visit
https://www.scouting.org/wp-content/uploads/2020/08/Position-Trained-Requirements-as-of-August-3-2020.pdf

For more information contact:
Lynne Picoraro- lynnepicoraro@ptcbsa.org
or Jim Thomas- jht@maine.rr.com
When & Where
Cub Leader TrainingCamp William Hinds
Saturday 10-01-2022 8:30 AM ET to 3:00 PM ET
Past
---
Scoutmaster/ ASM TrainingCamp William Hinds
Saturday 10-01-2022 8:30 AM ET to 3:00 PM ET
Past