2017 National Youth Leadership Training
Event Details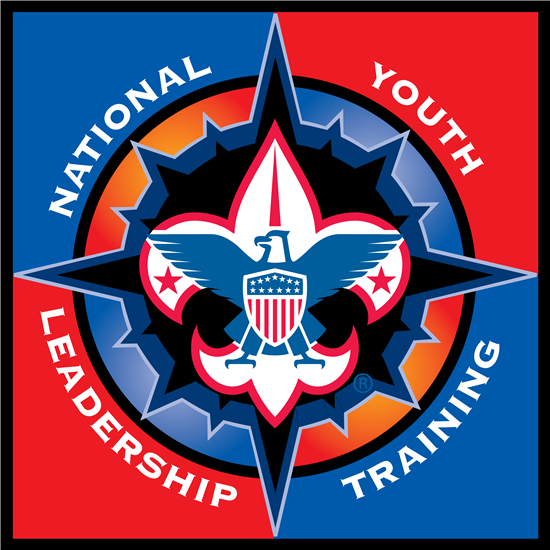 National Youth Leadership Training June 25 - 30, 2017

The Pine Tree Council is hosting a National Youth Leadership Training course from June 25th to June 30th at Camp Hinds in Raymond, Maine !
NYLT is designed for the youth leadership of your troop or crew to help strengthen their leadership skills and give them the knowledge they need to run the troop or crew!
Course Objectives:
• Teach concepts of what a leader must BE, what he must KNOW and what he must DO.
• Teach leadership elements with a clear focus on the HOW TO.
• Give Scouts a "Toolbox of Skills"
• Guide through 4 stages of team development Forming/Storming/Norming/Performing
• Team and personal development
• Scouting fellowship and fun guided by the Scout Oath and Law • Use the Patrol Method and PLC.
• Experience Scouting at it's finest. Boy Scouts must be at least 13 years old and be a First Class Scout; 14 years old for Venturing Scouts, and be approved by their Scoutmaster or Advisor.
Cost of the program is $300.00 for the week! Scouts that register before May 28, 2017 will be entered into a drawing for a full course scholarship.
Scoutmasters / Advisors: Your Scouts will come back enthusiastic, skilled, and with a wealth of leadership material for your troop or crew. Sending your scout leaders is a win win for you, for them, and for your Troop and Crew! Perhaps the troop or crew can help pay for your scouts to go!
Reserve your troop's or crew's spots now!
For more information call NYLT Staff Advisor Matthew Mower at 207-797-5252, ext 23 or email Matthew.Mower@scouting.org
Or call NYLT Course Director Donald Driver at 207-451-3228 or email donald.driver@navy.mil.
When & Where
National Youth Leadership TrainingCamp William Hinds
Sunday 06-25-2017 12:00 PM ET to
Friday 06-30-2017 6:00 PM ET
Past