2017 LL Bean Scout O Rama
Event Details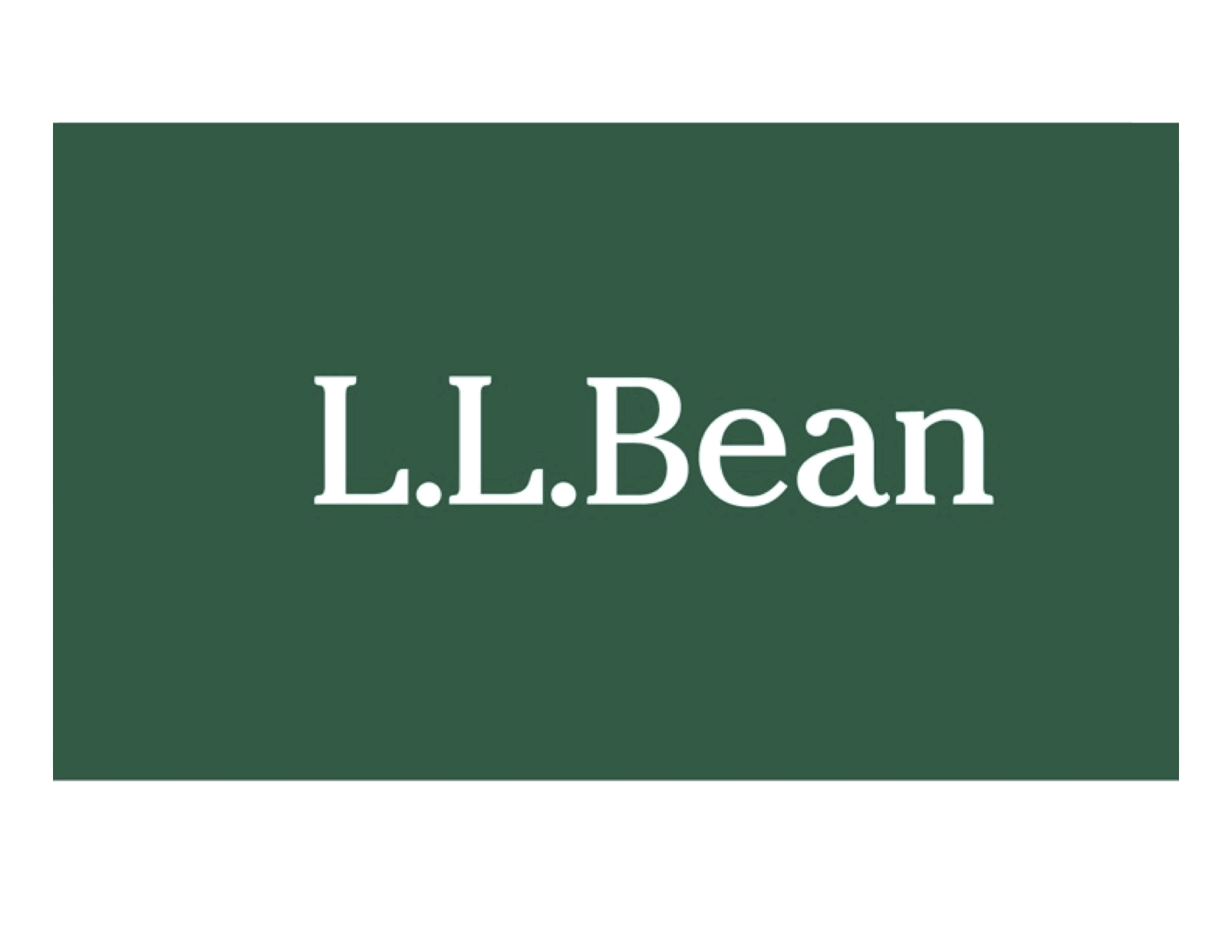 "The Spirit is there in every boy."
Words of wisdom from our founder, Lord Baden Powell.
Hosted by LL Bean, and conducted in Discovery Park - directly in the center of the flagship store in Freeport, Maine - "SCOUT O RAMA" is where the Spirit of Scouting will be on display, for the State of Maine to see.
Scout O Rama will be held on May 13th, 2017.
All Boy Scout troops, packs, crews, and posts, friends and families, former Scouts and new members ,are invited to join us on this day of celebration and exploration.
GO TO SCOUT O RAMA this spring and...
'SHOW YOUR SPIRIT!'
This year's event will include:
• Displays of Scouting's past, present, and future.
• A Grand Parade of Maine Scouts.
• Older Scout Obstacle Course and patrol challenges.
• Activities and games for all ages.
• Overnight Camping Recompense Campground.
• Council Pine Wood Derby Race.
• Boy Scouts of America Scout Shop.
• Patrol and Den awards and free patch for all participants..
When & Where
Scout-O-Rama Overnight (includes Saturday activities)Recompence Shore Campground
Friday 05-12-2017 12:00 AM ET to
Sunday 05-14-2017 11:59 PM ET
Past
---
Saturday Visitor OnlyDiscovery Park
Saturday 05-13-2017 12:00 AM ET to 11:59 PM ET
Past
---
American Heritage MB Morning SessionFreeport Historical Society
Saturday 05-13-2017 10:00 AM ET to 12:00 PM ET
Past
---
American Heritage MB Afternoon SessionFreeport Historical Society
Saturday 05-13-2017 1:00 PM ET to 3:00 PM ET
Past