Cub Scout Day of AWEsomeness 2021
Event Details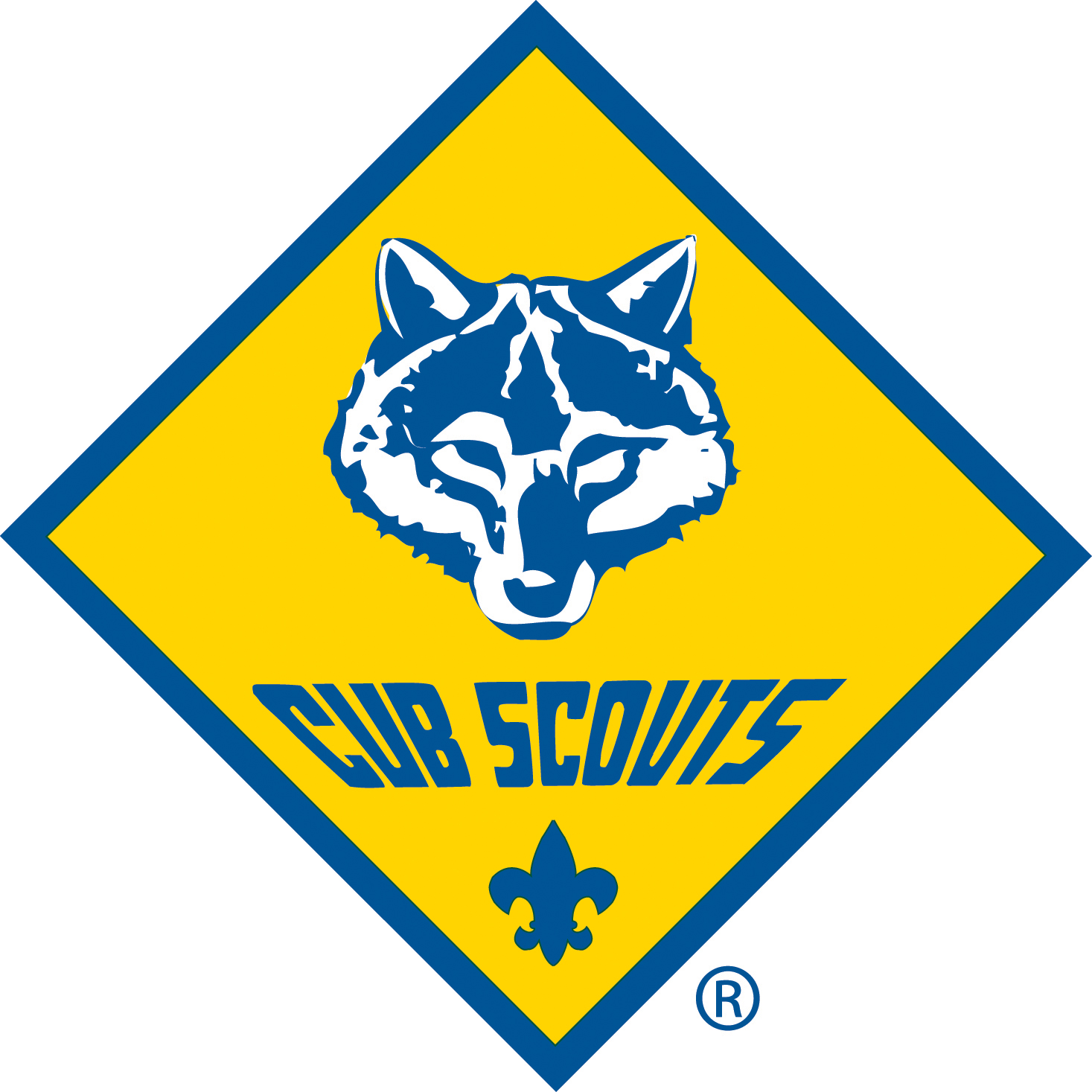 DAY OF AWESOMENESS
Sat., Oct. 9 ♦ 9:00 am to 2:30 pm
Quivira Council Service Center
$5 per Youth and $5 per Adult.
Pre-registration is required; NO registrations accepted after 9/30.
Registration MUST be received before THURSDAY, SEPTEMBER 30.
Cub Scout Day of Awesomeness is a One-Day event that provides youth with the opportunity to be active and engaged in the Cub Scout program!! Cub Scouts (Lion, Tiger, Bear, Wolf) will enjoy a variety of activities typically offered at Summer Camp.
Activities offered: Archery, Obstacle Course, BB Guns, Pinewood Derby, etc.
Lunch is not provided; snacks available for purchase at concession stand on site
Saturday, October 9, 9:00 AM - 1:30 PM ♦ Quivira Council Office — 3247 N. Oliver, Wichita, KS 67220
Check-In: 8:30am — After parking, locate the registration table with the first letter of your child's last name; you'll be directed where to go from there; youth visit program areas in grouped "dens" based on their Scout rank, according to a program schedule, of which adult leaders will receive a copy.
Packs must have two-deep leadership in accordance with Youth Protection Guidelines and ALL ADULTS must have completed current Youth Protection Training
ALL Lions (Kindergarten) & Tigers (1st Grade) are required to have a registered Adult Partner, per youth, present with him/her
Refunds are NOT available. However, fees are transferable to another Scout/Adult
Liability, as well as Sickness and Accident Insurance are provided for all participants that are BSA registered for this event
Covid? Hand sanitizer available at each station. Disposable masks also available. Youth are divided into age-based smaller dens, and programs areas are spread far apart in order to ensure safety. Stay home if not feeling well.
More Info? For questions or more information, please contact:
Event Coordinator: Patty Collins, 316.209.3165
Council Staff Advisor: Mindy Harris, Senior District Executive 316.491.7773
Black Pug registration questions - candice.chase@scouting.org
When & Where
Koch Scout Service Center
Saturday 10-09-2021 8:30 AM CT to 2:30 PM CT