Spanish Peaks Scout Ranch 2022
Event Details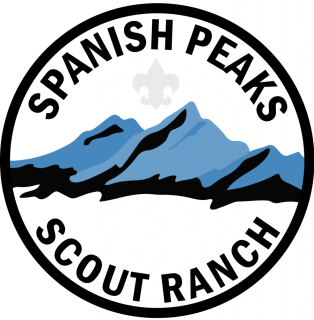 Welcome to Spanish Peaks Scout Ranch!
Est. 1966
Mission
It is our mission to deliver unequaled customer service and program to affect a highlight experience using the Patrol Method that Scouts and Leaders will never forget.
Unit Leadership
Scout camp is an extension of your troop's ongoing program. Spanish Peaks Scout Ranch has resources especially suited to that program.
When & Where
Week 1Spanish Peaks Scout Ranch
Sunday 06-12-2022 2:00 PM CT to
Saturday 06-18-2022 10:00 AM CT
---
Week 2Spanish Peaks Scout Ranch
Sunday 06-19-2022 12:00 PM CT to
Saturday 06-25-2022 10:00 AM CT
---
Week 3 - High AdventureSpanish Peaks Scout Ranch
Sunday 06-26-2022 2:00 PM CT to
Saturday 07-02-2022 10:00 AM CT