Camp C.S. Klaus Merit Badge Sign-up
Event Details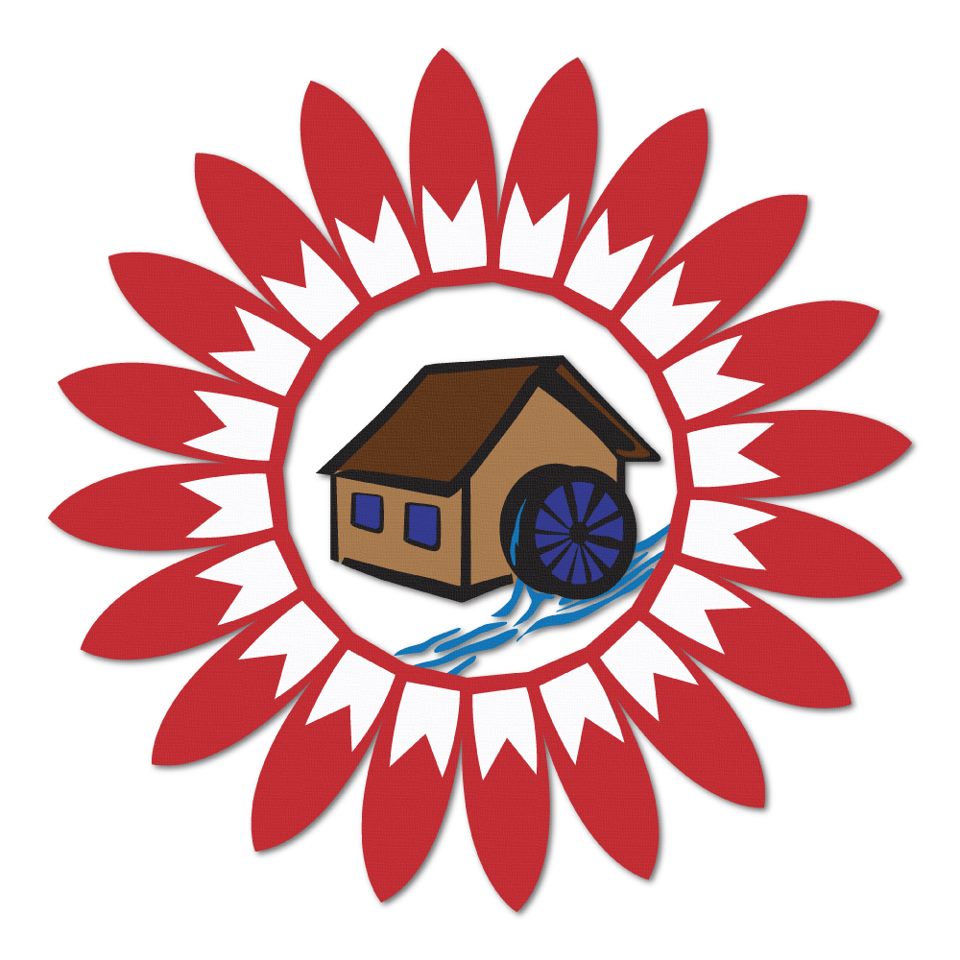 Make your selections!
This is your chance to decide which merit badges sessions campers are attending.
To refer to Merit Badge Schedule for each session, please click Class Schedule in the attachments section.
Get started:
Click register by the week you are attending camp.
Choose how many youth are registering.
Register yourself as a guest or create and login to a myRoster account.
Complete your registration information, including Council, Unit Type, and Unit Number.
Click each Attendee (Youth) that has a red background. Click the Update Information button.

Fill in the Scouter information including First Name, Last Name, Age, Scout Rank, and # of Years Camping
To choose the schedule, click "Select Classes" button
To choose a class, click in the area of the Class Description. The dropdown box will take you to the beginning of classes for each session.

Items to note:

Some classes have a limited number of participants. Once that number has been reached you will be added to the wait list.
Some classes are wait-list only. This is to ensure that the older Scouts are able to participate in these classes. They include:

Archery
Citizenship in the World
Communications
Environmental Science
First Aid
Rifle Shooting
Shotgun Shooting

Wait-list decisions will be made by camp administration on May 17th. At that point, all wait-list classes will open for first-come, first-served registrations.
Scouts may choose another class during the wait-listed session (after selecting a wait-list class). Camp Administration will consider the wait-listed class as the TOP CHOICE for Scouts.
When Camp Administration makes the final decisions on who attends the above courses, the schedules will be updated in the system automatically and sent out to the registration contact. A master list will also be distributed to camp leaders at that time.

When done selecting sessions and completing youth information, click through the summary tab. Verify everything is correct.
Click the Checkout tab.
Click the "Book Registration" button
Please note there is a timer that guarantees your registration. If you need more time as you're registering, click "Reset Timer".
When & Where
Week 1Camp C.S. Klaus
Sunday 06-20-2021 12:00 AM CT to
Saturday 06-26-2021 11:59 PM CT
Past
---
Week 2Camp C.S. Klaus
Sunday 06-27-2021 12:00 AM CT to
Saturday 07-03-2021 11:59 PM CT
Past
---
Week 3Camp C.S. Klaus
Sunday 07-11-2021 12:00 AM CT to
Saturday 07-17-2021 11:59 PM CT
Past