Event Details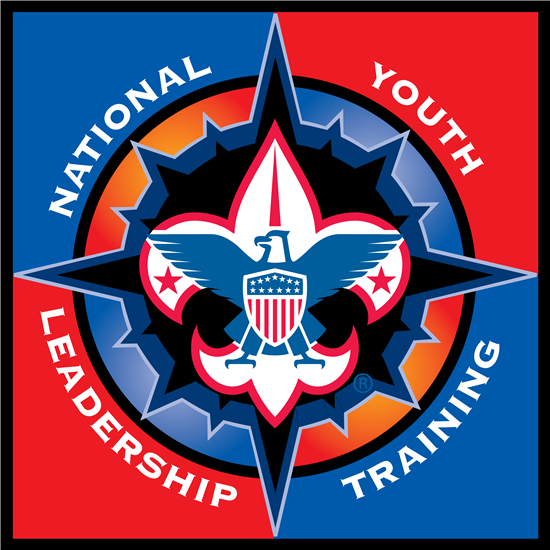 No Registration Needed


NYLT 2020
NYLT stands for National Youth Leadership Training. NYLT is a 6-day training course that provides youth leaders with an opportunity to enhance their leadership skills while living the Scout Oath, Scout Law, and Venturing Oath in an exciting outdoor environment. Scouts who complete the NYLT course are prepared to meet the challenges ahead and are better prepared to work with adult leaders.
The NYLT course centers around the concepts of what a leader must BE, what he/she must KNOW, and what he/she must DO. The key elements are then taught with a clear focus on HOW TO. The skills come alive during the course as the patrol goes on a Quest for the Meaning of Leadership.
All participants must attend all three sessions of this training to participate.
Orientation Meeting: Sunday, March 29, 2:00 PM at Swiss Valley Nature Center (Tentative time and Location)
1st Course Weekend: Friday, April 3 (6:00 pm) - Sunday, April 5 (3:00 pm), 2020 at Camp Klaus
2nd Course Weekend: Friday, April 17 (6:00 pm) - Sunday, April 19 (3:00 pm), 2020 at Camp Klaus
Any Scout interested must be 13 years of age, be a First Class Scout, have completed the Introduction to Leadership Skills for Troops, and be recommended by their Scoutmaster.
If you have any questions about the course, please contact the Scout Office at 563.556.4343.
When & Where
OrientationSwiss Valley Nature Center
Sunday 03-29-2020 2:00 PM CT to 5:00 PM CT
Past
---
1st NYLT Course WeekendCamp C.S. Klaus
Friday 04-03-2020 6:00 PM CT to
Sunday 04-05-2020 3:00 PM CT
Past
---
2nd NYLT Course WeekendCamp C.S. Klaus
Friday 04-17-2020 6:00 PM CT to
Sunday 04-19-2020 3:00 PM CT
Past