Law & Government Exploring Program
Event Details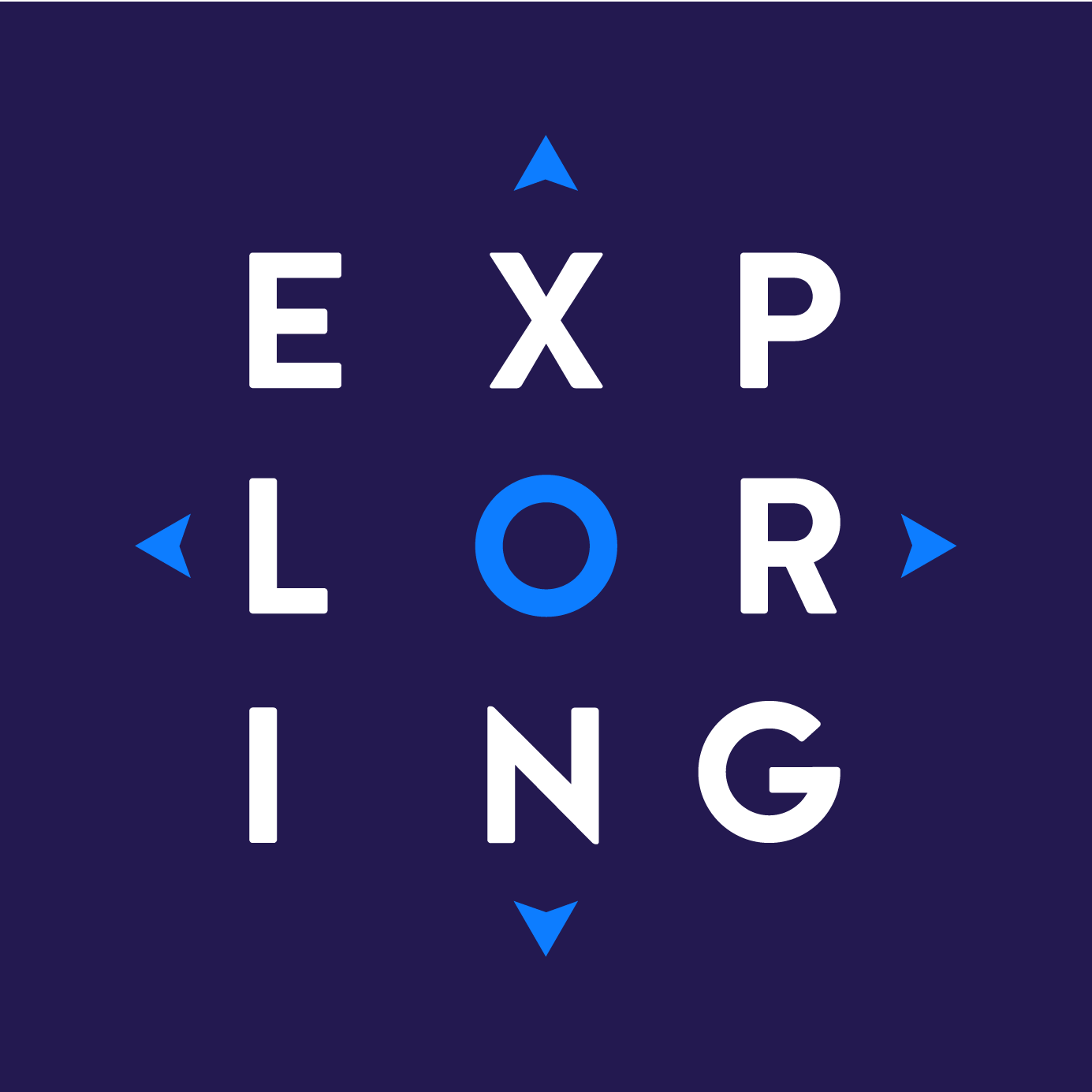 Join the Law & Government Exploring Program!
Check out careers of attorneys, judges, and politicians!
Becoming an attorney, judge, or politician is an exciting and noble goal. Each profession generally pays well - and lawyers get to put the cool "esquire" after your name. Beyond that, you'll know at the end of every day's work, you have profoundly helped someone.
But - how do you get there? And what are those jobs actually like?
Experience first-hand what it's like to serve as a prosecuting or defense attorney, conduct legal research vital to the success of a case and participate in a mock trial.
February 11 | 4:30-7:30 PM
February 18 | 4:30-7:30 PM
February 25 | 4:30-7:30 PM
March 4 | 4:30-7:30 PM
March 11 | 4:30-7:30 PM
March 18 | 4:30-7:30 PM
Meeting Location:​
Loras College Campus
1450 Alta Vista | Dubuque
Meet in Academic Resource Center - Room 202
Activities will include:
Learn what to do today to set yourself up for a successful law career

Hear from experts about the different types of careers in the law field

Dissect real trials to find common practices

Participate in a mock trial
To participate: RSVP to Melissa at 563.556.4343 or Melissa.neuhaus@scouting.org, and complete the included registration form with a parent signature and mail back along with your annual registration fee of $40.00 (payable to Exploring) to: Exploring, PO Box 732, Dubuque, IA, 52004-0732.
When & Where
Law & Government Kick-Off MeetingLoras College - Academic Resource Center Room 202
Monday 02-11-2019 4:30 PM CT to 7:30 PM CT
Past
---
Loras College - Academic Resource Center Room 202
Monday 02-18-2019 4:30 PM CT to 7:30 PM CT
Past
---
Loras College - Academic Resource Center Room 202
Monday 02-25-2019 4:30 PM CT to 7:30 PM CT
Past
---
Loras College - Academic Resource Center Room 202
Monday 03-04-2019 4:30 PM CT to 7:30 PM CT
Past
---
Loras College - Academic Resource Center Room 202
Monday 03-11-2019 4:30 PM CT to 7:30 PM CT
Past
---
Loras College - Academic Resource Center Room 202
Monday 03-18-2019 4:30 PM CT to 7:30 PM CT
Past