Dubuque District Klondike Derby
Event Details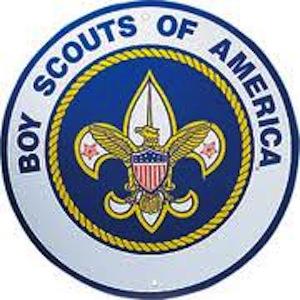 Klondike Derby!
Join your fellow Scouters for a day and/or night of winter outdoor activities! Both Scouts and Cub Scouts are invited to the Klondike Day hosted by Troop 5. This year's activities include fire building, mouse trap fishing, knot tying relay, blind square, blind obstacle course, scout trivia, stretcher relay and nail driving relay. All activities are subject to change.
Dates: Saturday, January 26
RSVP: Wednesday, January 23, 2019 at Scout Office
Cost: $10.00 and a can of soup (not cream)
Location: Children's Zoo
12201 North Cascade Rd | Dubuque, IA
Daytime Check-in: 9:30 a.m.
Items to Bring:
Dog sled
Warm Clothes
Boots
Tent
Water Bottle
Camera
(Positive Attitude)
Stay tuned for more information!
When & Where
Daytime Klondike DayChildren's Zoo
Saturday 01-26-2019 9:00 AM CT to 5:00 PM CT
Past