Event Details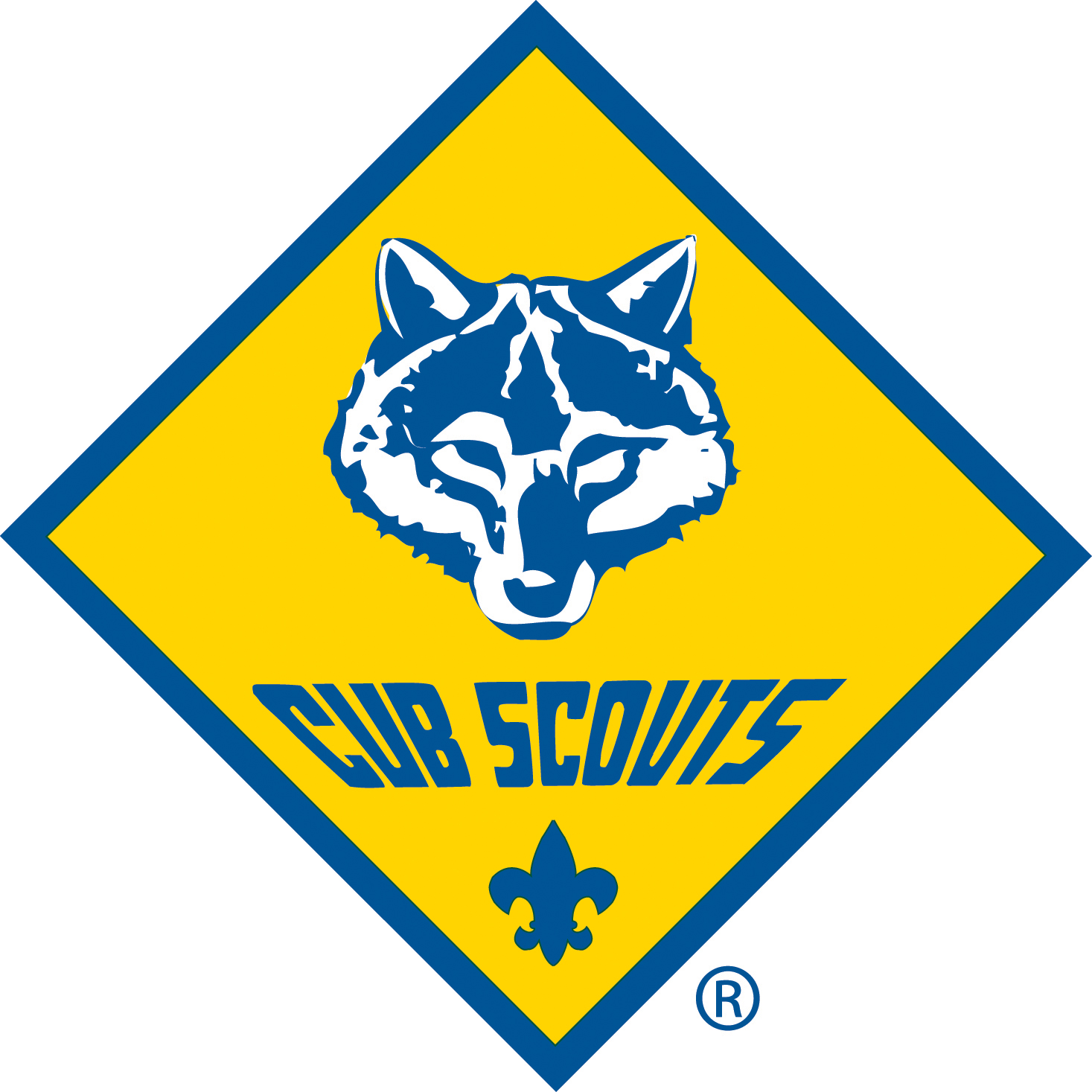 Beachy Cub Scout Day Camp!
Sun, sand, and sharks! Enjoy a day of fun in the sun at the single day Beacy Day Camps in Elkader and Dubuque! Each Scout will experience all the fun of beach life - without actually being at the beach! From crafts to games, water to archery & bb guns, you will be kept busy the entire day.
All attending Scouts will receive a Day Camp T-shirt and event patch! Day Camps are open to all Cub Scout age youth, boy or girl, Kindergarten through 5th grade. Parent involvement is encouraged! ***Please note, Lion/Tiger Cubs must be accompanied by an adult.
This year's Day Camps will be held on:
Saturday, June 6, 2020 at Osborne Park in Elkader, IA
Saturday, August 1, 2020 at Grandview United Methodist Church in Dubuque, IA
Check-in: 8:45-9:15 a.m. The program will end at 3 p.m.
Cost: $35 per Scout (Adults FREE!)
Please bring a sack lunch.
Physical forms are required. Please see the attachments on your right hand side for a direct link to the form. Cub Scouts need to complete Parts A & B.
Please note: If a child is not a currently Cub Scout, you will be asked to fill out the registration form, but there is no commitment to join Cub Scouts.
Please wear swim wear - you will get wet!
Leaders: Day Camp counts as one of the 3 Cub Activities need for summer participating Scouts. And again, Lion/Tiger Cubs must be accompanied by an adult.

When & Where
Cub Day Camp DubuqueGrandview United Methodist Church
Saturday 08-01-2020 8:45 AM CT to 3:00 PM CT
Past