Aviation Exploring Program
Event Details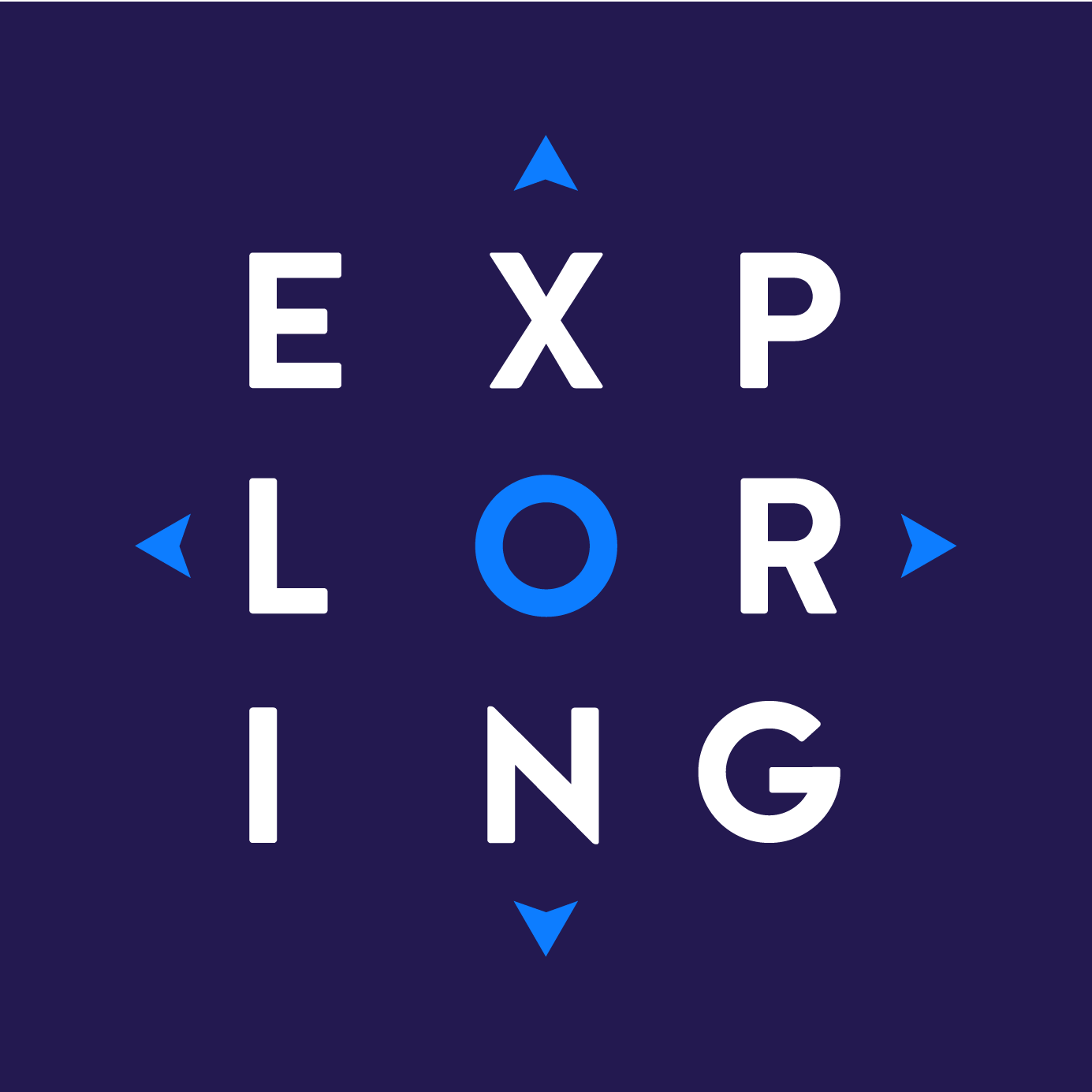 Find registration information at: http://exploringdubuque.org/programs/


Join the Aviation Exploring Program!
Get your career to take flight! Careers in aviation are booming! Find out what careers exist in the aviation field beyond (and including) pilot.
Through this program you will learn about multiple careers in the aviation field including air traffic control, airport operations and the air traffic control tower (provided you are a vetted US citizen. You will get the chance to be up close to real planes, and tour the airport grounds for a behind the scenes look at the airport and airline operation. On top of that you will fly high-tech flight simulators in the new, beautiful Babka Flight Center.
Meetings are held Wednesdays 4-6 PM on January 8, January 15, and January 22
Meetings will be held in the Dubuque Jet Center, Dubuque Regional Airport, and U.D. Babka Flight Center. A schedule of where each meeting is being held will be sent to participants by January 3.
To Participate:
RSVP to Melissa with the Exploring Program at 563.556.4343 or Melissa.neuhaus@scouting.org.
Send completed registration form (with parent signature) and $45 registration fee to Exploring, PO Box 732, Dubuque, IA 52004 or to Melissa.Neuhaus@scouting.org. Or email the registration form to Melissa and bring fee to the first meeting.
Call Melissa Neuhaus with the Exploring Program at 563-556-4343 or email her at melissa.neuhaus@scouting.org if you have any questions.
When & Where
TBA
Wednesday 01-08-2020 4:00 PM CT to 6:00 PM CT
Past
---
TBA
Wednesday 01-15-2020 6:00 PM CT to 8:00 PM CT
Past
---
TBA
Wednesday 01-22-2020 6:00 PM CT to 8:00 PM CT
Past