Architecture & Architectural Engineering Exploring Program
Event Details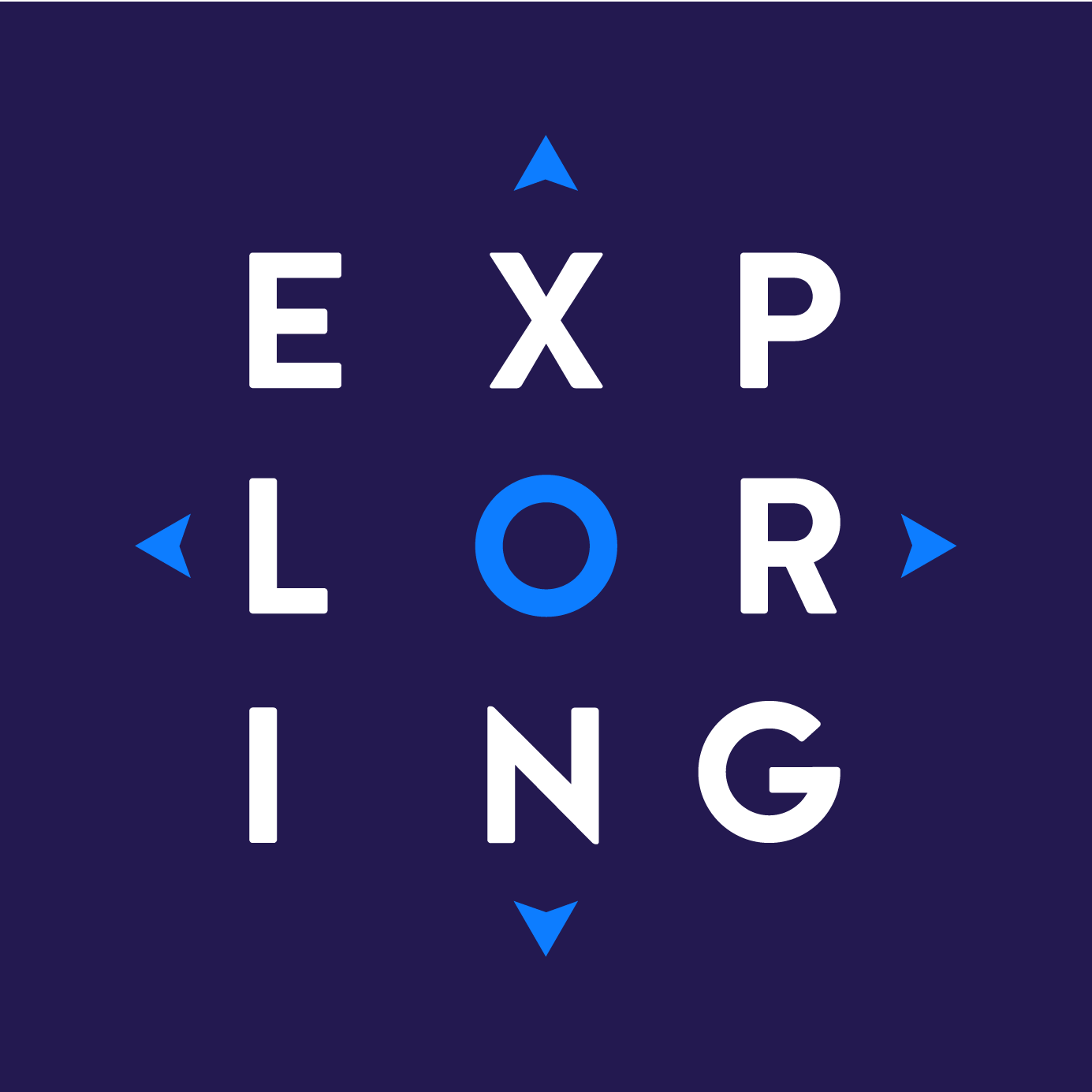 Find registration information at: http://exploringdubuque.org/programs/


Join the Architecture & Civil Engineering Exploring Program!
FEH Design is proud to offer a 5-week program to provide you with information about careers in building design including architecture and engineering. Your questions regarding these professions will be answered as you participate in hands-on activities demonstrating design principles and practices.
This is a great way to learn about the architecture and civil engineering industries. You'll have the ability to see the various career positions within the field. It is also a great way to build your college resume, have fun, and meet new friends.
Topics include:
General Architecture
Phases of Building Design
Sustainable Design
Engineering Systems in Building Design
The first meeting is being held on Tuesday, October 8th and will continue for 4 additional weeks in October (10/15, 10/22) and November (11/5, 11/12)
To participate send the completed registration form (signed by a parent) and $40 registration fee to: Exploring | PO Box 732 | Dubuque, IA 52004. Or send the registration by email to Melissa at melissa.neuhaus@scouting.org.
When & Where
Architecture & Civil Engineering 1st MeetingFEH Design
Tuesday 10-08-2019 4:30 PM CT to 6:00 PM CT
Past
---
Architecture & Civil Engineering 2nd MeetingFEH Design
Tuesday 10-15-2019 4:30 PM CT to 6:00 PM CT
Past
---
Architecture & Civil Engineering 3rd MeetingFEH Design
Tuesday 10-22-2019 4:30 PM CT to 6:00 PM CT
Past
---
Architecture & Civil Engineering 4th MeetingFEH Design
Tuesday 11-05-2019 4:30 PM CT to 6:00 PM CT
Past
---
Architecture & Civil Engineering Final MeetingFEH Design
Tuesday 11-12-2019 4:30 PM CT to 6:00 PM CT
Past