Law Enforcement Exploring Program
Event Details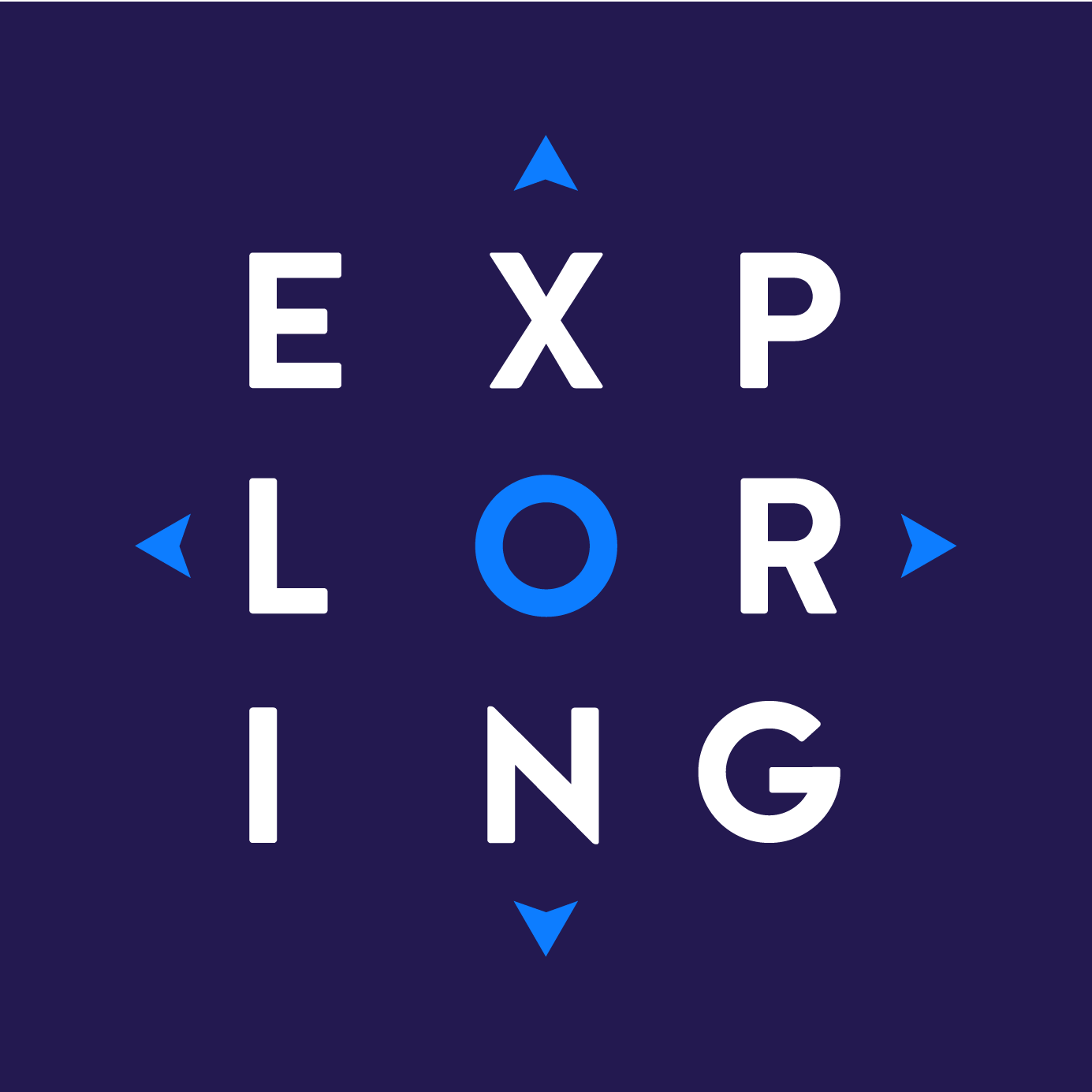 Find registration information at: http://exploringdubuque.org/programs/


Join the Law Enforcement Exploring Program!
The Dubuque Police Department is excited to offer a program to provide students with information about careers in all types of law enforcement, answer any questions you may have regarding the profession, and to participate in hands-on projects demonstrating law enforcement principles. In addition, by participating in the program, you are eligible to apply for seven scholarships given only to Law Enforcement Exploring participants!
The first meeting will acquaint you with the Exploring program and answer any questions you may have regarding the activities and information provided. There will be an overview of the facilities and you may acquaint yourself with the different law enforcement divisions within the department. Parents are welcome to attend the first meeting.
You'll have the ability to see the various career positions within the field. It is also a great way to build your college resume, have fun, and meet new friends.
Sessions Include:
Crime Scene Investigation
Patrol Techniques
Fingerprinting
K-9 Handling
Conducting Traffic Stops
The first meeting is being held on Wednesday, September 18 from 6:00-8:15 PM and will continue once a month on Wednesdays.
To participate please send the completed registration form (signed by a parent) to: Exploring | PO Box 732 | Dubuque, IA 52004. Must be postmarked by September 13th.
Students selected must successfully pass a background check with the Police Department to take part in this program.
The cost for the program is a $40 annual fee (returning Explorers are $35.00). Accepted students can pay this at the first meeting. An additional fee may be required for a Police Explorer uniform shirt.
When & Where
Law Enforcement 1st MeetingDubuque Police Department
Wednesday 09-18-2019 6:00 PM CT to 8:15 PM CT
Past