Culinary Arts Exploring Program
Event Details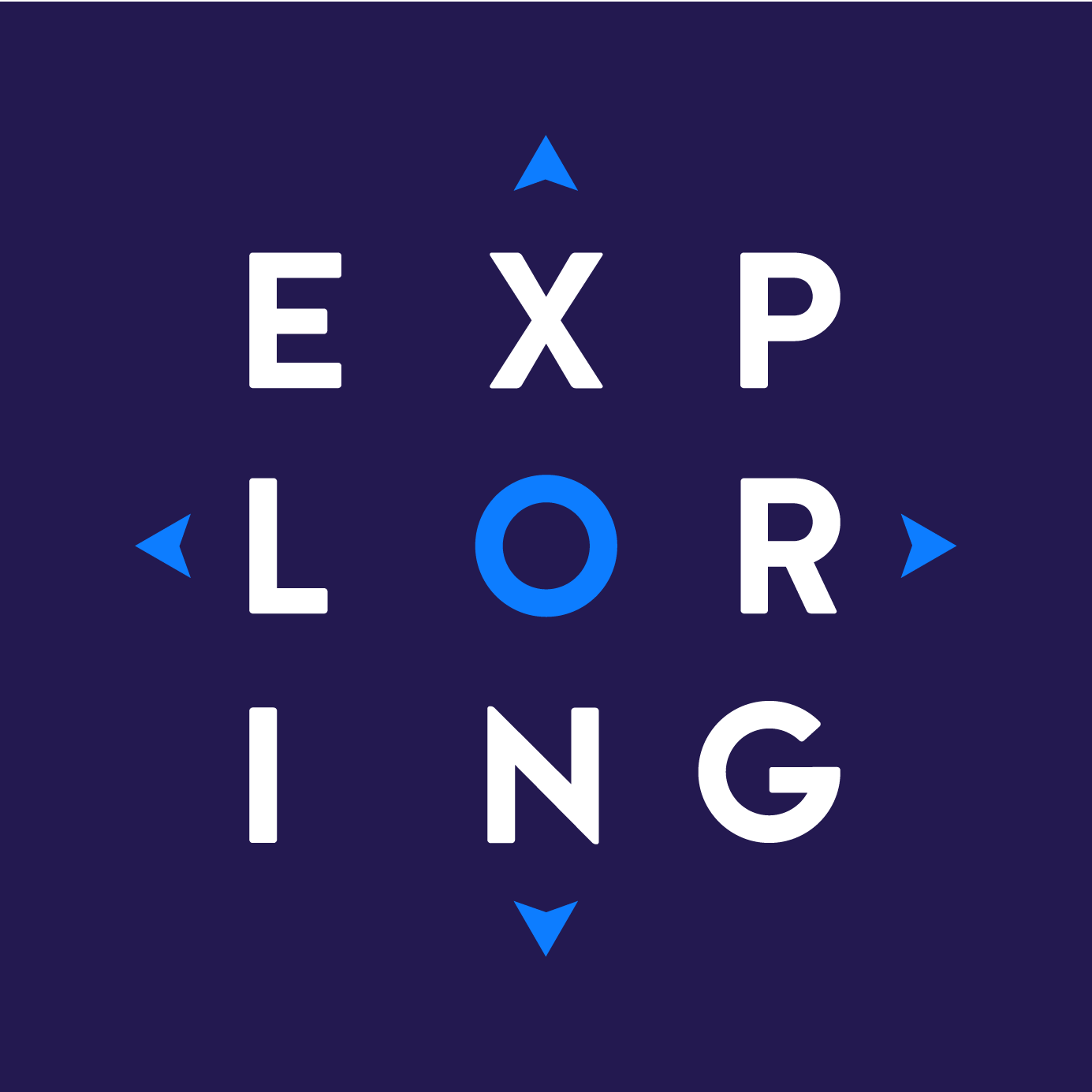 Join the Culinary Arts Exploring Program!
The food industry is one of the most lucrative sectors within the United States. With great demand for chefs in hotels, restaurants, and cafes (among others) pursing a career in culinary arts can be a perfect fit for students who love to prepare food or who are interested in other aspects of the food industry.
Discover what it may be like to be in a culinary career field. Work with the head chef of Catfish Charlie's Restaurant to plan a menu and try your hand at preparing some appetizers and other dishes. Discover the tricks behind the presentation of dishes, learn about the realistic hours, pay and education required for the profession.
On top of learning the creative cooking aspect, learn about the business side too! See how menus, service, and promotions all affect the overall appeal of a restaurant.
Meeting Dates:
January 8 | 4:30-6:00 PM
January 15 | 4:30-6:00 PM
January 22 | 4:30-6:00 PM
January 29 | 4:30-6:00 PM
February 10 | 12:00-2:00 PM Cook dinner for family and friends
All meetings are held at Catfish Charlie's Restaurant - 1630 E 16th St in Dubuque.
To participate send the completed registration form (signed by a parent) and $40 registration fee to: Exploring | PO Box 732 | Dubuque, IA 52004. Alternatively, the registration form may also be emailed to melissa.neuhaus@scouting.org.
When & Where
Culinary Arts Kick-Off MeetingCatfish Charlie's Restaurant
Tuesday 01-08-2019 4:30 PM CT to 6:00 PM CT
Past
---
Culinary ArtsCatfish Charlie's Restaurant
Tuesday 01-15-2019 4:30 PM CT to 6:00 PM CT
Past
---
Culinary ArtsCatfish Charlie's Restaurant
Tuesday 01-22-2019 4:30 PM CT to 6:00 PM CT
Past
---
Culinary ArtsCatfish Charlie's Restaurant
Tuesday 01-29-2019 4:30 PM CT to 6:00 PM CT
Past
---
Culinary Arts Family & Friend DinnerCatfish Charlie's Restaurant
Sunday 02-03-2019 12:00 PM CT to 2:00 PM CT
Past