Nursing Exploring Program
Event Details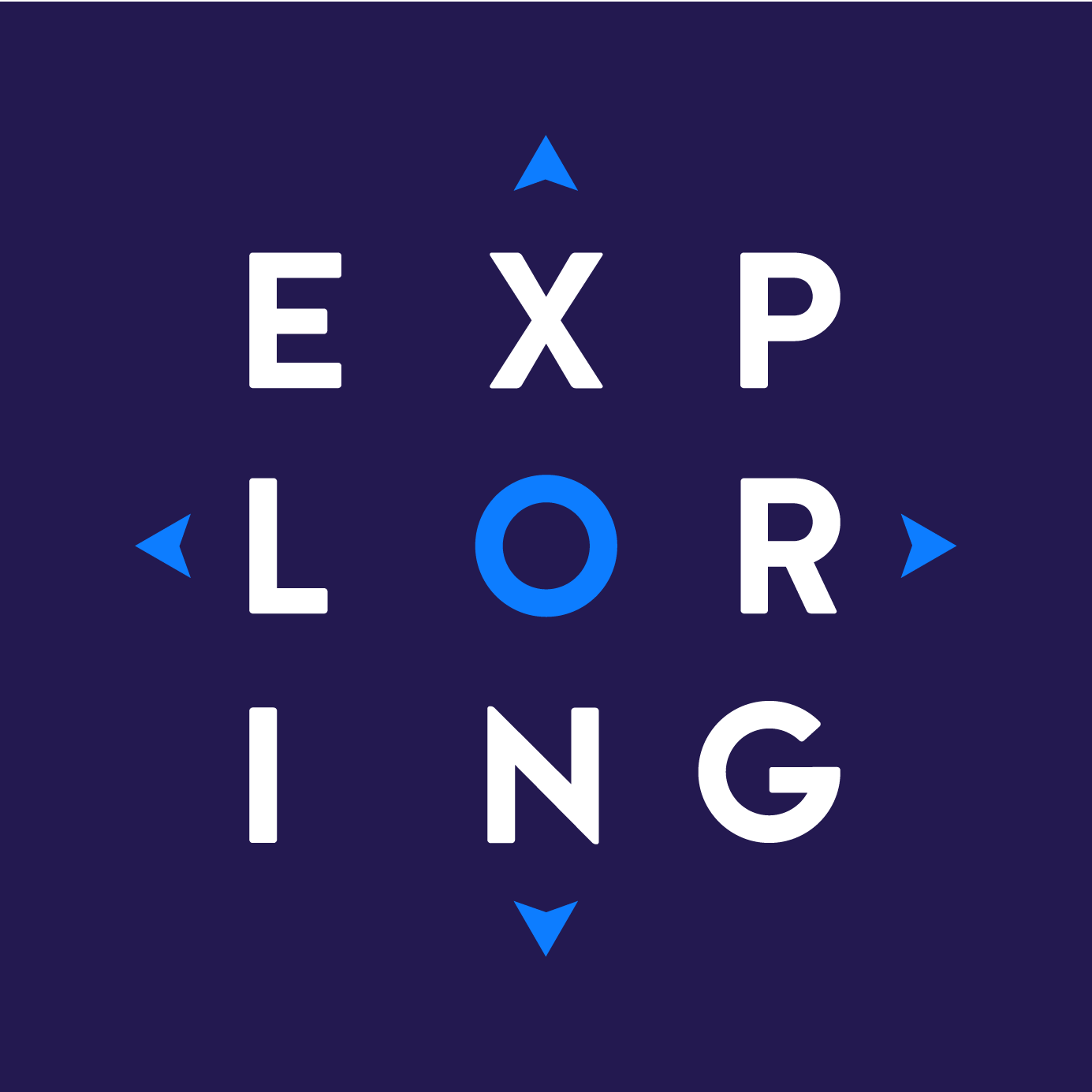 Join the Nursing Exploring Program!
Nursing and other health-related professions are among the fastest growing in the country! Together with Mercy Medical Center in Dubuque, we would like to invite you to participate in the Nursing Exploring Program to learn more about nursing and other health career opportunities!
The first meeting for this program includes hospital department tours in the Emergency Room, Operating Room, Birth Center, and a presentation by a speaker to discuss the nursing profession. Mercy then teams up with NICC, Peosta Campus to continue the program.
FIRST MEETING
Date: Thursday, November 17, 2016
Time: 5:00-7:00 p.m. (registration 4:45-5:00 p.m.)
Location: Mercy Medical Center | (follow signs to meeting room)
250 Mercy Drive, Dubuque, IA
Annual Registration fee: $40.00
Please mail this fee, the completed registration form, and the enclosed confidentiality form to Exploring, PO Box 732, Dubuque, IA 52004. This program will meet four additional times. A full schedule will be handed out at our first meeting, but please mark your calendars for the second meeting. Attendance is very important due to the safety regulations and standards that will be taught.

In order to provide you with the best possible program, spaces are limited! Spaces will be filled on a first come-first serve basis. Please contact Melissa Neuhaus with the Exploring Program at 563-556-4343 or email her at melissa.neuhaus@scouting.org to secure your space. Please notify us if you plan on bringing a friend as they will also need to pay and register.
Nursing Exploring Post Schedule
November 15 | 5:00-7:00
Mercy Hospital | Hospital Tour
250 Mercy Dr in Dubuque
November 29 | 5:00-7:00
Northeast Iowa Community College | Nursing Lab & Practice
8342 NICC Dr in Peosta
December 13 | 5:00-7:00
Hawkeye Care Center | Site Visit
5575 Pennsylvania Ave in Asbury
January 9 | 5:00-7:00
Hill & Dales | Site Visit
1011 Davis St in Dubuque
When & Where
Mercy TourMercyOne Dubuque
Thursday 11-15-2018 5:00 PM CT to 7:00 PM CT
Past
---
NICCNICC, Peosta Campus, Room TBD
Thursday 11-29-2018 5:00 PM CT to 7:00 PM CT
Past
---
Hawkeye Care CenterHawkeye Care Center
Thursday 12-13-2018 5:00 PM CT to 7:00 PM CT
Past
---
Hills & DalesHills & Dales
Wednesday 01-09-2019 5:00 PM CT to 7:00 PM CT
Past