Western Section Winter Klondike 2020
Event Details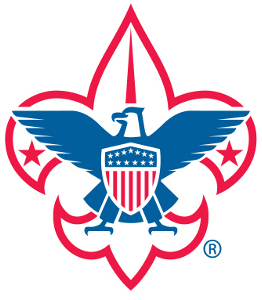 1st Annual Western Section Winter Klondike
Hosted by: Sugar Creek District
When: January 10-12, 2020
Location: Camp Cullom; 6815 W Co Rd 200 N, Frankfort, IN 46041
Cost:
Scouts BSA Youth: $12 early bird or $15 after January 5th, 2020
Webelos: $12/scout
Adults: $8
Adult Free: There will be a limit to 2 free adult registrations per unit.
Room for ONLY first 300 Scouts & Leaders to sign-up. No Walk-Ins accepted.
Activities to Include:
Sled race – multiple heats throughout day – timed event
Cook Off – Bring your best dish. Done at campsite brought to judges. Judging open during lunch too.
First Aid – cold related injuries
Leather Working – stamping, hole punching
Ice Island – teamwork and agility
Blacksmith – making nails or s-hooks
Fire Building – string burn (Troop-flint/steel or friction,
Webelos - flint/steel or matches) timed event
Emergency Shelter Building - Will need to bring a tarp (no bigger than 10x10) and rope and use what the land provides
Pioneering – Only materials allowed is wood and rope – must bring your own supplies
Flint Knapping -- Learning how to make arrowheads out of stone
Sled Inspection – Backpack w/essentials plus blanket (website listed), Patrol Flag and Patrol yell or Song at inspection
There will be an optional dinner on Saturday evening hosted by Firecrafter for an additional $6/person. Payment can be made on Friday at Check-In but please indicate if you are interested in attending in the registration.
When & Where
Western Section Klondike 2020Camp Cullom
Friday 01-10-2020 4:00 PM ET to
Sunday 01-12-2020 1:00 PM ET
Past