2024 NYLT (2 Weekend Course) / SEPTEMBER
Event Details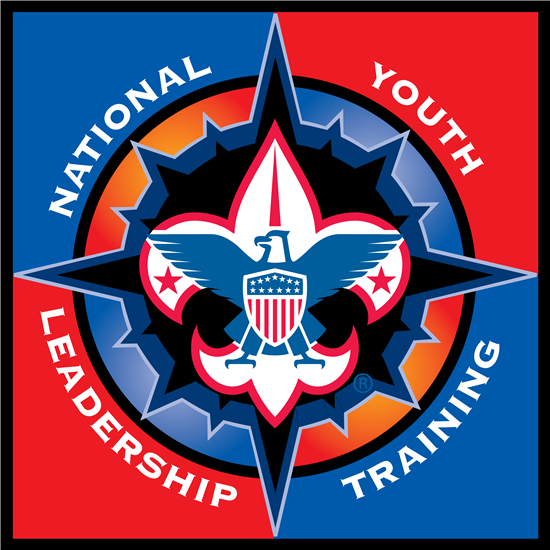 Sept. 6-8 & Sept. 20-22, 2024
(Must attend both weekends to complete course)
What is NYLT?
National Youth Leadership Training is an action-packed program designed to provide youth with leadership skills and experience they can use in their home troops and crews as well as in other situations demanding leadership of self and others.
Course Overview:
NYLT is a six-day course. Content is delivered in a troop and patrol outdoor setting with an emphasis on immediate application of learning in a fun environment. Interconnecting concepts and work processes are introduced early, built upon, and aided by the use of memory aids, which allows participants to understand and employ the leadership skills much faster.
NYLT integrates the best of modern leadership theory with the traditional strengths of the Scouting experience. Through activities, presentations, challenges, discussions, and audio-visual support, NYLT participants will be engaged in a unified approach to leadership that will give them the skills and confidence to lead well. Through a wide range of activities, games, and adventures, participants will work and play together as they put into action the best Scouting has to offer.
Scouts BSA members (male and female) must be 13 years of age and fall within the maximum age allowance for their program registration. They must be ranked a First Class Scout or higher and have completed Introduction to Leadership Skills for Troops.
Venturers and Sea Scouts (male and female) must be at least 14 or 13 and have completed eighth grade and fall within the maximum age allowance for their program. They must have completed Introduction to Leadership Skills for Crews or Ships. It is recommended that they have had at least one year of camping experience. While NYLT is not an outdoor skills course, it is important that each participant have basic camping and outdoor cooking experience.
FEE:
The course fee is $345 per participant and includes all food, materials, NYLT course wear, and recogniton.
Early bird fee is $315 if registered 60 days before start of course.
There will be a $25 out of council surcharge.
Fees are due at time of registration.
Scholarships are available: Application must be received by August 1st (Septermber course)
If applying for a scholarship, a registration must be created prior to submitting application.
When & Where
September NYLT - weekend #1Camp Kikthawenund
Friday 09-06-2024 5:00 PM ET to
Sunday 09-08-2024 6:00 PM ET
---
September NYLT - weekend #2Camp Kikthawenund
Friday 09-20-2024 5:00 PM ET to
Sunday 09-22-2024 6:00 PM ET