Event Details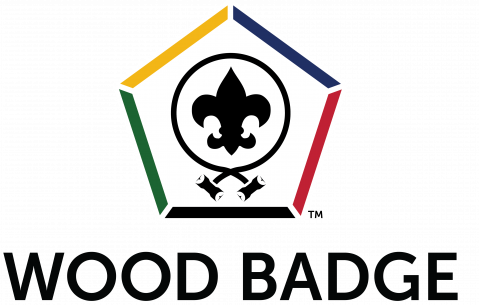 2024 Wood Badge
March 8-10 @ Old Ben Campground
March 23-24 Maumee Scout Reservation
Participant cost is $300.Scholarships are available for a limited time, ask within your home Council immediately. Send us emails with any questions to help you complete your registration.
Wood Badge is a premier training which is designed to meet the advanced leadership needs of all Scouters, particularly unit level Scouters, such as Cub leaders, Scoutmasters and Assistants, Venturing Crew Advisors, Committee Chairs and Members.
Additionally, Scouters serving at the district and council levels can achieve greater effectiveness through Wood Badge.
By taking Wood Badge, Scouters will acquire valuable tools such as listening, communicating, conflict management, project planning, and leading change. Scouters will learn skills that will make them a better Scout leader.
Units with trained leaders are able to deliver an improved program and a more meaningful experience for the youth Scouting serves.
When & Where
Wood Badge 2024 Session 1Old Ben Campground
Friday 03-08-2024 7:00 AM CT to
Sunday 03-10-2024 5:15 PM CT
---
Wood Badge 2024 Session 2Maumee Scout Reservation (HTC)
Saturday 03-23-2024 7:00 AM CT to
Sunday 03-24-2024 4:30 PM CT