National Youth Leadership Training (NYLT)
Event Details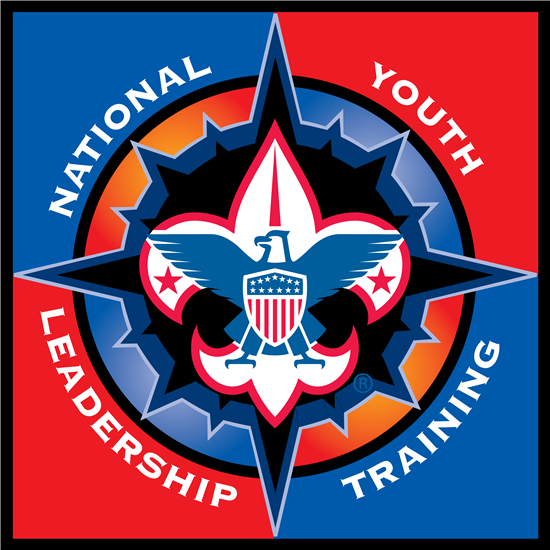 Ready for your adventure to begin? Is leadership totally your jam? Ready to find out what you can really do?
Save your seat today for next year's course! We have a new split weekend format accomodating those scouts previously unable to attend a full second week at Maumee! Find out how some NYLT seasoning makes everything better.
Starting today, If you sign up with at least the deposit you will be entered into a drawing for a partial scholarship. That's a savings of $130 to the winner! You must register by the end of 2020 to be included on this raffle.
Hoosier Trails Council is ready to rock the next National Youth Leadership Training (NYLT) course which focuses on team-building, making ethical decisions, leading others, communicating, and planning.... OH!... and have a blast doing it!
Find out more about our course here
Please email the Course Director, Tony Zizak with any questions you have about this incredible opportunity.
When & Where
NYLT - Weekend 1Maumee Scout Reservation
Friday 07-23-2021 8:00 AM ET to
Sunday 07-25-2021 5:00 PM ET
---
NYLT - Weekend 2Maumee Scout Reservation
Friday 07-30-2021 8:00 AM ET to
Sunday 08-01-2021 5:00 PM ET