Event Details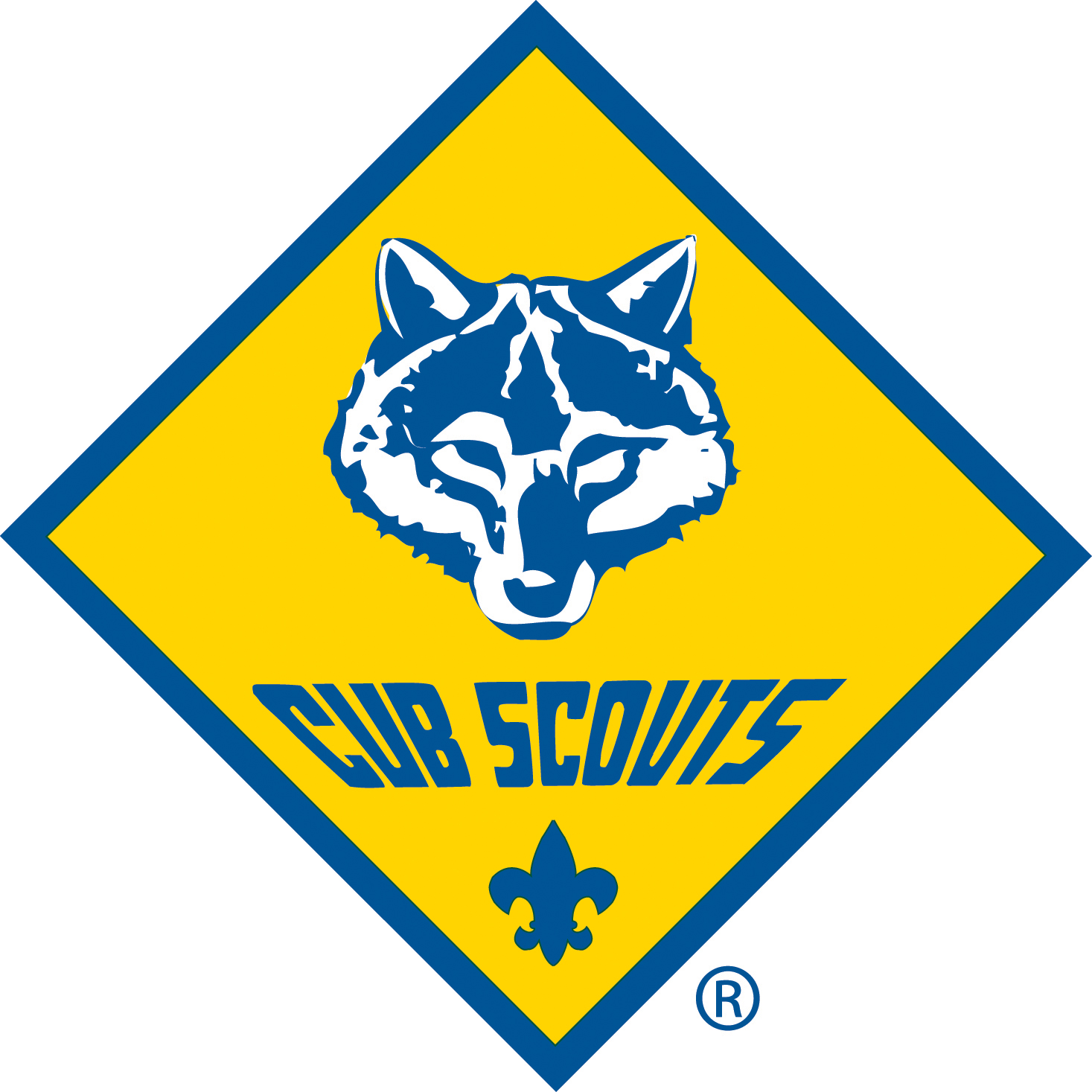 Attention all Cub Scout Packs and families!
Join us for our Annual Twilight Camp Program.
More information available later this Fall.
The Basics
Who: All Cub Scouts
Where: Lovelace Park, Gross Point Rd and Thayer St, Evanston, Illinois 60201
When: Friday, June 5 (begins late afternoon) and Saturday, June 6 - Exact times TBD
Fees and Deadlines: TBD
​​BSA HEALTH FORM: The pdf version that was previously attached is no longer valid. Please go to "Attachments" for the link to the National Web Page, which has the recently updated (and always up-to-date) version of this important document. Click on the "All Scouting Events" link for the correct form to use for this event.
When & Where
Twilight CampLovelace Park
Friday 06-05-2020 4:15 PM CT to
Saturday 06-06-2020 8:30 PM CT