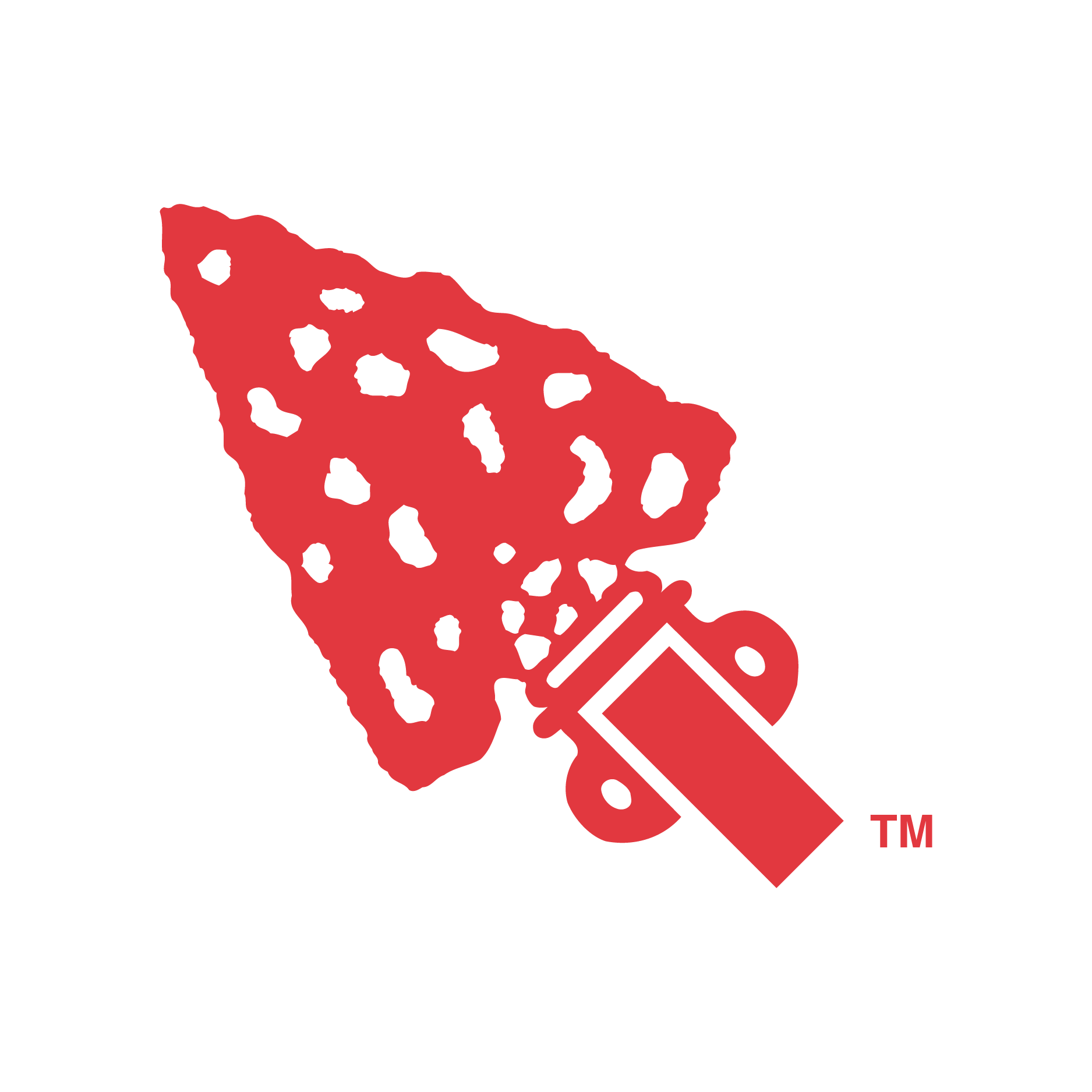 Ma-Ka-Ja-Wan Lodge 40's 13th Annual Order of the Arrow Spring Fellowship
Open to all Arrowmen and their Families
Once again, Order of the Arrow will be hosting a Spring Fellowship on May 11th! The intent is to gather together in the spirit of cheerful service, and have fun. The Lodge will be hosting several service projects from 8:00 AM to 4:00 PM and all are welcome, not just Arrowmen. If you plan to participate, please bring work clothes and work-related items like work gloves and a water bottle. Thank you for your dedication to cheerful service.
The day will not only be a day of service but also fun. With a morning of service around the camp, we will be doing basic cheerful work projects. The biggest event of the day will be the Lodge Key 5 elections at the end of the day. Come and vote.
Also, if you are an Ordeal Member, and have been so for 10 months, this is a terrific opportunity to seal your membership in the order by accepting the Brotherhood Honor. If you did your Ordeal the first week at Ma-Ka-Ja-Wan 2017 or any years previous, you are eligible to do Brotherhood on this day.
2018 Ordeals from MSR Weeks 3 & 5 and Fall Conclave will not be eligible for this Brotherhood ceremony on this date.
May 11, 2019
WHO: All Arrowmen, scouts, young and old, and their families
ARRIVE: Check-in starts at 7:30 AM. Service Projects will be beginning at 8:00 AM. The Brotherhood ceremony will begin at 3:00 pm.
DEPART: Fellowship and the Brotherhood ceremony will be ending at approximately 4:30 pm.
WHERE: Camp Oakarro, 40635 Mill Creek Road, Wadsworth, IL 60083
WHY: To supply cheerful service to one of our local camps. Have a day of fun with fellow Arrowmen and families. Obtain the Brotherhood Honor. Play an important role in electing our next Lodge 40 Key 5 leadership. HAVE FUN!
FEES
$7

Paid Member for lunch and guests

FREE

Sustaining Member

$7

2017 - 2018 Ordeal going for Brotherhood (Week 1 2018 ONLY)

$20

Sustaining Member and Brotherhood

$27

Brotherhood sash & lunch ($20+$7) (Ordeal completed before 2017)
The 2019 OA Dues are separate-and must be pre-paid
David Davies
OA Lodge Adviser
davedavies@me.com

Quinn Ryan
Program Director
quinn.ryan@scouting.org
847.748.9154

Northeast Illinois Council BSA
850 Forest Edge Dr
Kasperson Center for Scouting at Morrison Park
Vernon Hills, Illinois 60061
Phone: 847-433-1813

Registration opens 02-01-2019 12:00 AM
Friday 05-10-2019 7:00 PM to
Saturday 05-11-2019 3:00 PM
Camp Oakarro
More Information