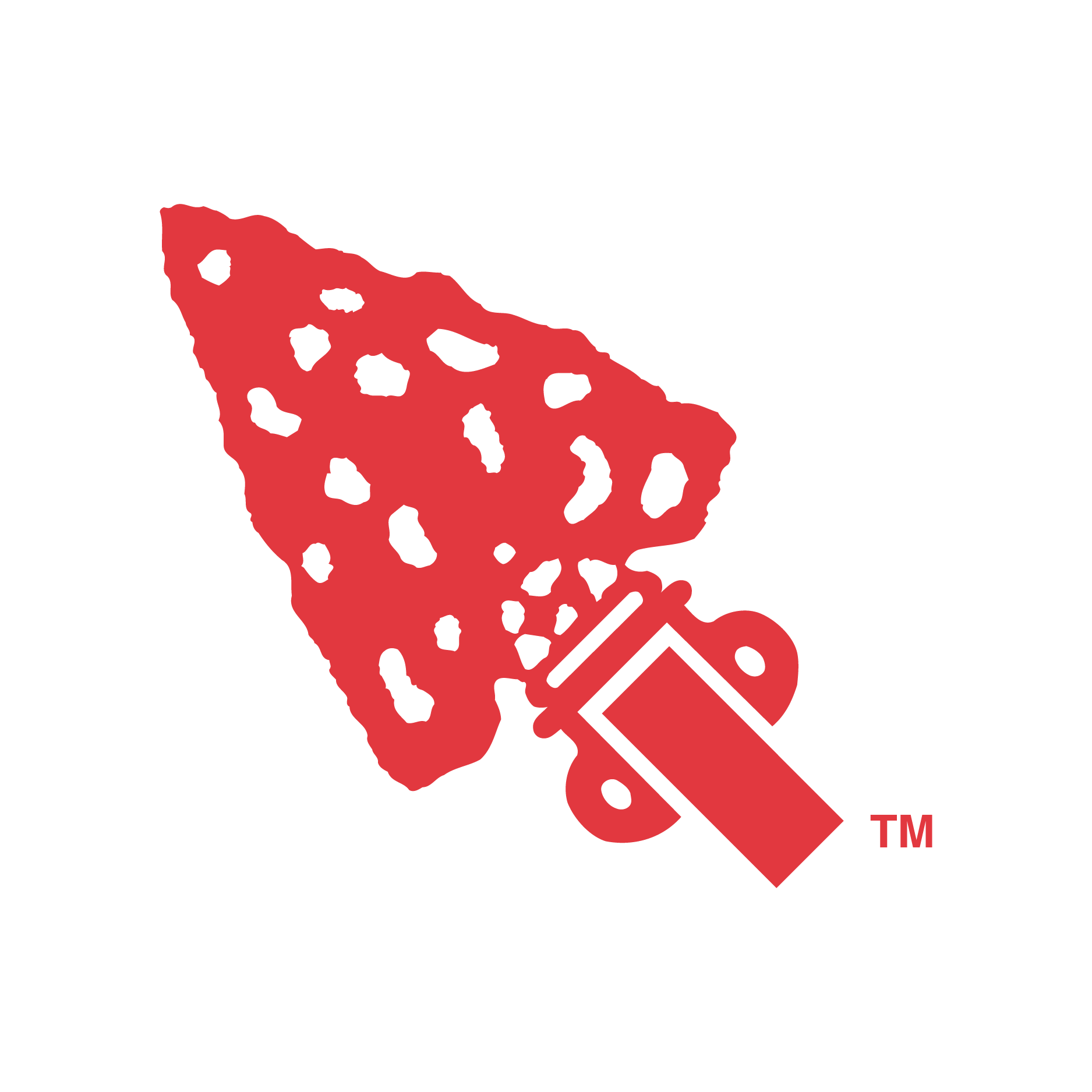 The Lodge will be hosting its 88th Annual Winter Banquet.
Location will be at The Chapel in Libertyville, same location as last year.
Guest speaker for this year will be the OA National Chief Forrest Gertin.
The History Committee will have a flea market sale of OA and MaKaJaWan patches, mugs, shirts, etc. Proceeds will be used by the committee to preserve and display our historic items.
John Message
OA Lodge Adviser
messagej@comcast.net
847.846.2409

Quinn Ryan
Program Director
Quinn.Ryan@scouting.org
847.748.9154

Northeast Illinois Council BSA
850 Forest Edge Dr
Kasperson Center for Scouting at Morrison Park
Vernon Hills, Illinois 60061
Phone: 847-433-1813

The Chapel
Thursday 01-04-2018 5:00 PM to 11:00 PM
Past