2019 National Youth Leadership Training (NYLT)
Event Details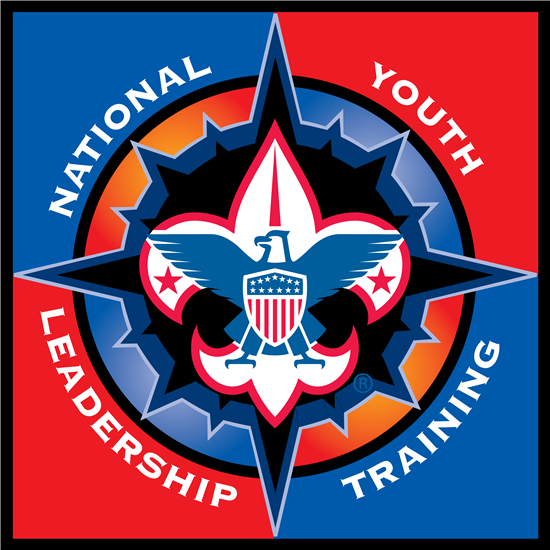 National Youth Leadership Training is an intense six-day outdoor experience for Boy Scout youth leaders. The course is conducted at Ma-Ka-Ja-Wan by a trained staff of youth and adult leaders from around the Northeast Illinois Council. The NYLT course centers around the concepts of what a leader must BE, what he must KNOW, and what he must DO. The key elements are then taught with a clear focus on HOW TO. The skills come alive during the week as the patrol goes on a Quest for the Meaning of Leadership.
The course is filled on a first-come, first-serve basis with a maximum of 60 participants.
NOTE: All spaces have been filled. Contact Patty Chojnacki to be added to a waitlist. You must at least provide the scouts name and unit number, and the scoutmaster/crew advisor's name and contact info (phone and email).
PARENTS: Contact your Scoutmaster or Venturing Crew Advisor if your Youth is interested in attending. Do not complete the form or try to register online, since all participation must be approved by the adult leader of his or her unit.
Attention Scoutmasters and Venturing Advisors...There are now two ways to register your youth for NYLT.
PAPER FORM
Print and complete the reservation form (see Attachments). Follow instructions on the Form. Do NOT mail to Patty Chojnacki. Mail or bring the completed from to the council office. Do not email the completed form to anyone, since payment must be included. NOTE: You will be contacted for more information, that is now required to complete the online registration. We will need all of that information to add the Youth to the online registration.
ONLINE
Email Patty Chojnacki or Debi Geiger for the Youth Participant online registration password. All of the information from the paper form is needed, as well as emergency contact information, medical concerns, dietary restriction needs (if any), and grade next year (in place of "age").
NYLT Youth and Adult Staff: Email Patty Chojnacki or Debi Geiger for your password.
Mail to:
Northeast Illinois Council, NYLT Reservation, 850 Forest Edge Drive, Vernon Hills, IL 60061
When & Where
Reservation to Attend NYLTMa-Ka-Ja-Wan Scout Reservation
Sunday 06-16-2019 6:00 AM CT to
Saturday 06-22-2019 11:30 AM CT
Past