National Youth Leadership Training (NYLT)
Event Details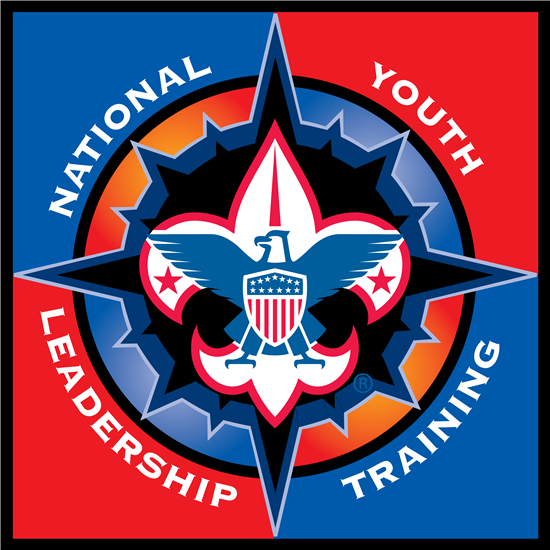 National Youth Leadership Training is an intense six-day outdoor experience for Scouts BSA and Venturing youth leaders. The course will be conducted at Camp Crown this summer by a trained staff of youth and adult leaders from around the Northeast Illinois Council. The NYLT course centers around the concepts of what a leader must BE, KNOW, and DO. The key elements are then taught with a clear focus on HOW TO. The skills come alive during the week as the patrol goes on a Quest for the Meaning of Leadership.
The course is filled on a first-come, first-serve basis with a maximum of 60 participants.
PARENTS: Contact your Youth's Scoutmaster or Venturing Crew Advisor if he or she is interested in attending. Do not complete the form or try to register online, since all participation must be approved by the adult leader of the Scout's unit.
BSA HEALTH FORM: The pdf version that was previously attached is no longer valid. Please go to "Attachments" for the link to the National Web Page, which has the recently updated (and always up-to-date) version of this important document. Click on the "All Scouting Events" link for the correct form to use for this event.

Attention Scoutmasters and Venturing Advisors...There is now ONLY ONE WAY to register your Youth for NYLT:
ONLINE
Use the 2020 NYLT Unit Worksheet to gather the required information from your Youth, and to log in how much money the family pays you when they sign up. All of the information on this form is required to sign up your scouts online, so make sure they fill in all blanks (even if it's to say "None" for medical concerns, allergies, or dietary restrictions).
Email Patty Chojnacki or Debi Geiger for the Youth Participant online registration passcode.
Use the Register button on this page to register your scouts
Either pay the amount online that you collected from each Youth, or mail/bring in a check to the council office (detailing how much $ is for each)
If you do not pay online, mail or bring the payment to:
Northeast Illinois Council, NYLT Reservation, 850 Forest Edge Drive, Vernon Hills, IL 60061
New Fees/Same Deadlines
$60 Deposit Only Option available online now through Jan. 2, 2020
$300 – Discount Fee if paid-in-full by Jan. 2, 2020 (by 11:59 PM if paid online; by 4 PM if paid at the office).
$325 – Regular Fee if paid-in-full Jan. 3-April 1, 2020 Registration closes (at 11:59 PM). The Youth's fee will no longer have the discount applied if there is an unpaid balance. The full $325 will be charged for new registrants.
NEW: $350 – Late Fee if paid-in-full April 2-16, 2020. Any Scout with a balance on April 2 will automatically have an additional $25 late fee applied, bringing their total cost to $350.
NOTE: Online registration will be reopened on April 2 if there is still room. The new deadline will be listed on the online registration page. Fees will be $350; no exceptions.
April 16: The balance for all registrants is due.

Cancellations after this date cannot be refunded.
When & Where
Camp Sol R Crown
Sunday 06-14-2020 6:00 AM CT to
Saturday 06-20-2020 11:30 AM CT
Past