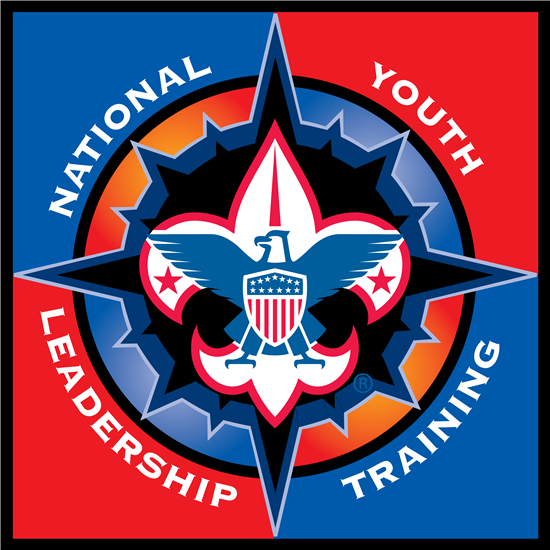 No Registration Needed


National Youth Leadership Training is an intense six-day outdoor experience for Boy Scout youth leaders. The course is conducted at Ma-Ka-Ja-Wan by a trained staff of youth and adult leaders from around the Northeast Illinois Council. The NYLT course centers around the concepts of what a leader must BE, what he must KNOW, and what he must DO. The key elements are then taught with a clear focus on HOW TO. The skills come alive during the week as the patrol goes on a Quest for the Meaning of Leadership.
The course is filled on a first-come, first-serve basis with a maximum of 60 participants.
Attention Scoutmasters and Venturing Advisors... Start the process by printing the reservation form (see Attachments). Follow instructions on the Form. Mail to the address on the form or email completed registration forms to PattyPanics@hotmail.com.
Patty Chojnacki
Registration Coordinator
pattypanics@hotmail.com
(847) 356-3268

Northeast Illinois Council BSA
850 Forest Edge Dr
Kasperson Center for Scouting at Morrison Park
Vernon Hills, Illinois 60061
Phone: 847-433-1813

Registration is for all datesNYLT Parent Meeting
Saturday 05-19-2018 9:00 AM to 12:00 PM
Past
Camp Sol R Crown

Map this session
Coords: 42.5086892, -88.1757503
11651 304th Ave
Trevor, Wisconsin 53179
Phone: 847-748-9161
Reservation to Attend NYLT
Sunday 06-17-2018 6:00 AM to
Saturday 06-23-2018 11:59 PM
Past
Ma-Ka-Ja-Wan Scout Reservation

Map this session
Coords: 45.3689328, -88.9651634
W6500 Spring Lake Rd
Pearson, Wisconsin 54462
Phone: 715-484-2346